likes & interests
About Me
CHAPLAIN JERRY
Of the seed of Abraham, of the tribe of Levi, A Jewish Christian that believes Yeshua Jesus is the Messiah, and He's My Lord and Master
**** FAVORITE INTERNET LINKS *****
Christ Object Lessons A look at selected subjects
Preparing for Eternity
http://www.preparingforeterni...
BLUE LETTER BIBLE LINK SCRIPTURE AND REFERENCES
https://www.blueletterbible.o...
The John Ankerberg Show
http://www.jashow.org/televis...
MOODY RADIO On-Line 24 Hour Broadcast
A Ministry of Moody Bible instute Chicago, Ill
http://www.moodyradio.org/
AUDIO BIBLE ON-LINE Listen to the word
http://www.audio-bible.com/bi...
ON-LINE BIBLE STUDY REFERENCES FOR PERSONAL STUDY
http://www.studylight.org/
The Hal Lindsey Report
BIBLE PROPHECY UP TO THE MINUTE WORLD NEWS
http://www.hallindsey.com/
In Touch Ministries Weekly Broadcast
http://www.intouch.org/broadc...
Jack Van Impe Ministries
http://www.jvim.com/
Discovering the Jewish Jesus Broadcast
http://www.discoveringthejewi...
I'd like to meet
Activities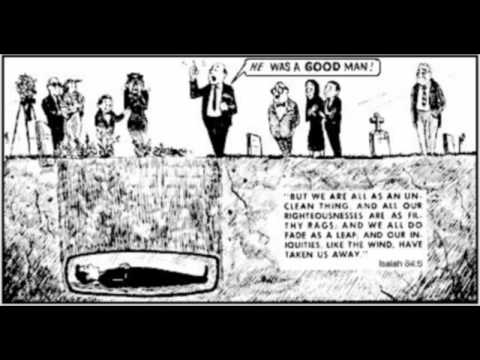 Interests
Favorite Music
Favorite TV Shows
Favorite Movies
Favorite Books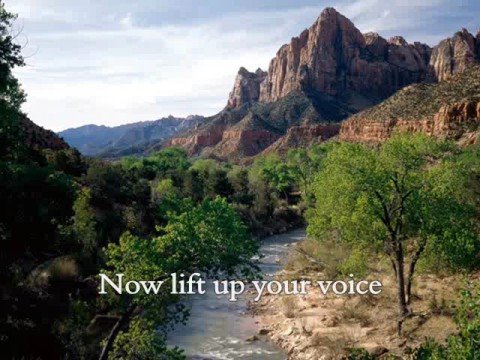 Favorite Quotes
Favorite Heroes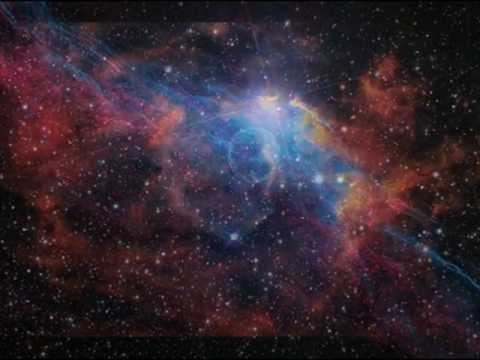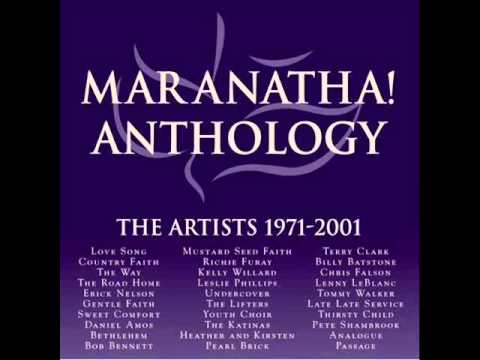 ********* RETIRED NAVY overseas visits: Thailand, Hong Kong, Singapore,Yokosuka, and Sasabo Japan, Guam, Pusan South. Korea, Australia, Africa (Mombassa) Muscat Oman, Saudi Arabia, Marshall Islands, Manila Philippines,Taiwan, China,Okinawa,Kuala Lumpur,kuwait City. Bahrain
http://api.ning.com/files/4iq...
Areas of Interest
evangelism_vision's activity, per category
info
evangelism_vision

United States

2012/02/11 17:46:27

2015/01/16 17:05:53

60
photos & videos