likes & interests
About Me
I am of a mixed Ancestry and mostly Irish.
I assume that is why I have red hair and green eyes.
Own a small Business that does well for over 20 years.
Moved to Colorado recently and so far the best move ever.
Though I keep very busy I try to help everyone that I can.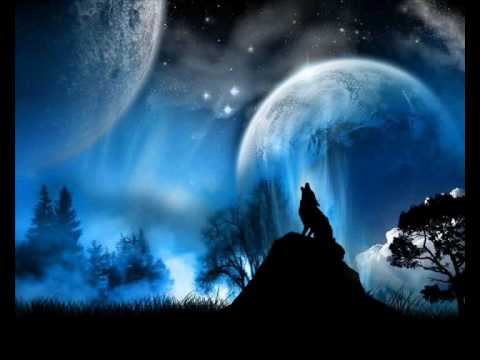 I'd like to meet
If you like Pina Coladas and getting caught in the rain,
If you are into Yoga and like the taste of Champagne,
If you like making love at midnight or in a cave,
Then let's meet and plan our great escape!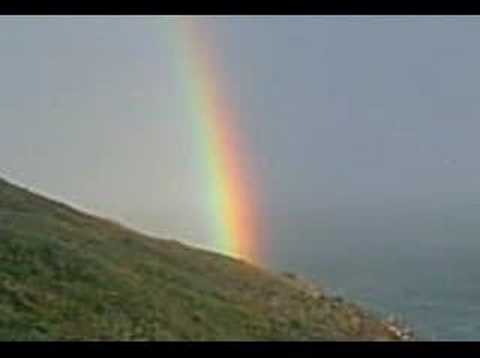 Activities
Work leaves little free time but I do enjoy giving Dinner Parties
And having friends over for Movie Night.
Interests
Saving the Environment
Saving the Rain Forests
Changing our Government
Looking for a Third Political Party to take over
Supporting alternative and safe energy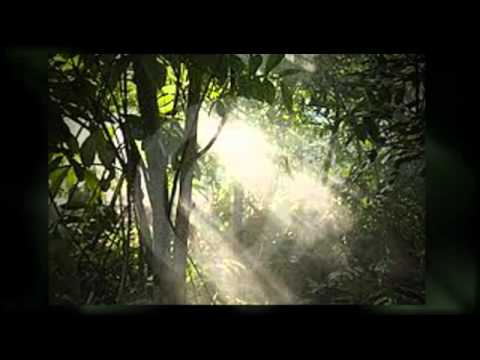 Yoga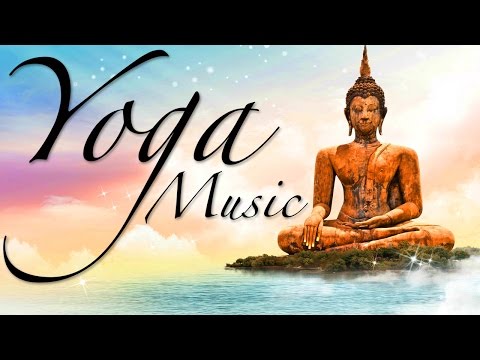 Music
Favorite Music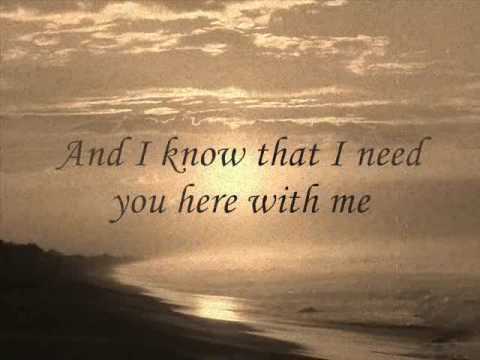 Favorite TV Shows
CNN News
Favorite Movies
Favorite Books
When I find time to read, I like to read self-help books
Favorite Quotes
"To be a complete Fool and very obtruse is to believe everything any Government tells you!"
Kiara

"Never tell people how to do things, tell them what to do and they will surprise you with their ingenuity."
George S. Patton Jr.

"The trouble with talking nicely is that, unfortunately, some people don't hear you until you scream."
Stefanie Powers

"There is nothing to fight except wilfulness, some lean too far into the Past,
Others stretch way out into the Future.
The true Warrior stays in the moment, burning deeper into whatever comes,
Or sometimes with even more difficulty, what doesn't."
Leza Lowitz

"Oh to be self-balanced for contingencies,
To confront the night, storms, hunger, ridicule,
accidents, rebuffs as the trees and the animals do."
Walt Whitman
Favorite Heroes
Occupy Wall Street
Jesse Ventura
Steven Segal
Areas of Interest
Kiara's activity, per category
info
Kiara

Female

CO, US

2011/12/17 21:13:28

2012/06/11 19:19:23

September 15

Single

Straight

Virgo

Discovering Opinions

College Graduate

Full-Time

Small Business Owner

No

Yes

Other

No thank you

Other

White/Caucasian

Athletic

5 feet 6 inches
photos & videos