likes & interests
About Me
Please don't ask me into groups, not interested. I'm me and that's enough.





I believe there are those people you meet or come into some communication with who are genuinely of sound character and time proves they are. Then there are those who believe they are and who are not and time proves this too.


I feel this is in order (at the very least) to remind all of the fools and supporter of fools who want to continue to play games~


SodaHead User Code of Conduct


* Users agree to abide by the SodaHead Terms of Use.
* Users are forbidden from falsely impersonating another user or SodaHead staff.
* Users are forbidden from accessing the accounts of others (such as sharing accounts).


********* Users are forbidden from creating more than one account.************


******** Users are forbidden from bullying, stalking or harassing others.***********


* Users are forbidden from making personal attacks.

******* Users are forbidden from creating content designed purely to degrade or humiliate others.****

******* Users are forbidden from encouraging others to violate the SodaHead Terms of Use and the SodaHead Code of Conduct .***************

********* Users must not violate criminal or civil law.*************************...

******* Users must not attempt to reveal the personal or confidential information of other users without their explicit consent.*********************...

***** Users are forbidden from creating content that incites, promotes or facilitates unlawful activities.*****************

************** Users are forbidden from using automated systems to transact on SodaHead including but not limited to software, 'spiders', 'bots' and/or scripts.*********************...

****** Users are forbidden from posting content that threatens, defames, misrepresents or harasses (SodaHead users) or staff.***********************...

* Users should not publicly discuss violations of the Terms of Use.
* Users are forbidden from using SodaHead if they are under 13 and/or forbidden by law.
* Users are forbidden from posting and/or discussing SodaHead security concerns in any way other than by privately contacting SodaHead support.
* Clicking the 'Report Abuse' flag on content which is not abuse constitutes abuse.

******** Encouraging or promoting any abusive material. ( i.e. Raving abusive content )**************

Abuse is defined to include but not limited to:

-Gore
-Obscene material
-Pornography/ Sexually explicit photos
-Nudity
-Images of graphic violence

***********Threats of violence or intimidation*****************...

***************Extortion*****...

*****************Personal humiliation******************...

****************Personal or sensitive information of others without their explicit permission****


-Repeated unwanted attention including harassment, advertising, promoting, dating, or other abusive conduct
-Copyright violations
-Sexual, religious, racial or ethnic harassment
-Annoying/harassing children under 18
-Illicit drugs and drug paraphernalia content


Violations of the SodaHead Terms of Use are cause for a response from SodaHead Staff including but not limited to warnings, suspension of user accounts, reporting to law enforcement and civil legal action!!!!!!!!!!!!!!!!!!!!!!!!!!
I'd like to meet
My Shir, my Artan, my Aryo, my handsome Arye~~
Activities
GOD BLESS AMERICA! GOD BLESS OUR GOOD AMERICAN SOLDIERS!
Interests
Hanging out at the beach swimming in the ocean. Taking long walks at dawn or dusk. Reading classic novels and mainstream books. Sailing with friends. Shell collecting.
New hobby~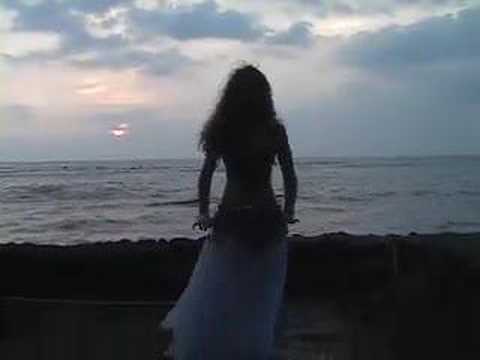 Favorite Music
I like all music except rap and Christian rock.
Thank you Cain, my super friend, for this great video! Hugs to you!! You truly know what I like and you can deliver it to me without hesitation! Just love it! Extremely so. omg!!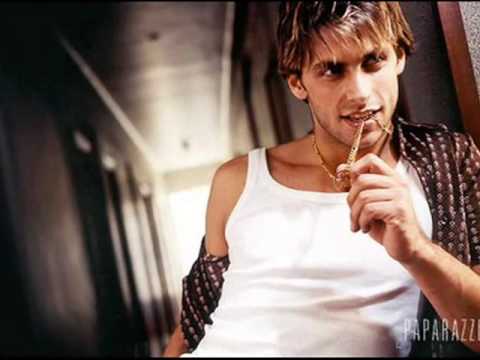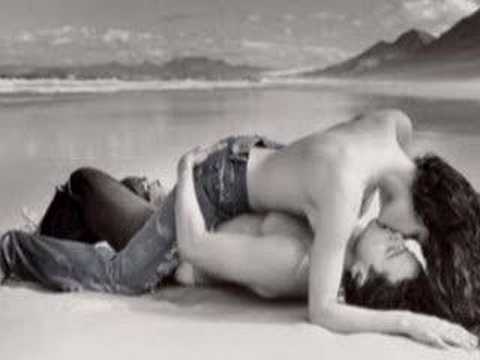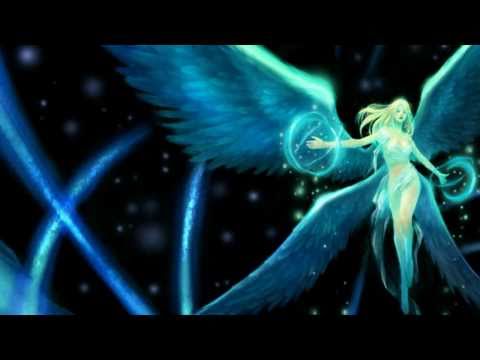 Favorite TV Shows
I have none.
Favorite Movies
I can't decide.
Favorite Books
I don't have a favorite.
Favorite Quotes
Quotes don't have a big influence on me. He said, she said, I really don't care about it. I have a mind, eyes, ears of my own. I can apply my own philosophical reasoning into words and phrases.
Favorite Heroes
Cain, my Arye, my lion.
Areas of Interest
Cricket's activity, per category
info
Cricket

Female

United States

2011/09/10 04:41:17

2012/05/27 22:24:28

In a relationship

Straight

Cancer

Expressing Myself

Some College

Full-Time

No

No

Christian

Libertarian

White/Caucasian

Athletic

5 feet 5 inches
photos & videos