Just a kiss on ur lips in the moonlight
likes & interests
About Me
Hi! My name is Johnny J. and yes I am GAY and PROUD! You guys may know Bryan the Salted Cracker! Yep well he is my best friend!!
http://www.towleroad.com/2009...
I'd like to meet
Chris Evans!
Ryan Reynolds!
Jake Gyllenhaal!
Enrique Iglesias!
Hayden Christensen!
Matthew McConaughey!
Elton John! Scott Evans!
<3
Activities
Staying in shape, doing my job!
Interests
Men, music, art, movies, America, YOU!! :) <3
Favorite Music
I like all (except rap!) <3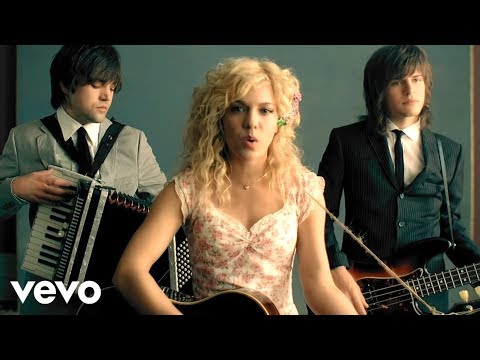 Favorite TV Shows
Say yes to the dress, What not to wear, Family Guy, Robot Chicken! (Ghost Adventures too, because Zak is soooo HAWT!) <3
Favorite Movies
Captain America, The Green Lantern, a lot more! <3
Favorite Books
The Bluest Eye, The Bell Jar!
Favorite Quotes
"You know, gay, lesbian, bisexual, transgender - people are people." Judith Light
"There's this illusion that homosexuals have sex and heterosexuals fall in love. That's completely untrue. Everybody wants to be loved." Boy George
"Let me live my life as I want, for at its end it is I who must die." Tigress Luv
Favorite Heroes
GOD
Elton John!
Scott Evans!
Adam Lambert!
Bryan! :)
Areas of Interest
Gay Johnny's activity, per category
info
Gay Johnny

Male

Canada

2011/07/30 03:05:00

2012/10/01 00:27:21

33

Married

Gay/Lesbian

Pisces

Expressing Myself

College Graduate

Full-Time

Arts and Entertainment

$100k+

Yes

Yes

Christian

Proud Parent

Moderate

White/Caucasian

Body Builder

6 feet 1 inches
photos & videos