likes & interests
About Me
Married to the wonderful SodaHead, Dar. http://www.sodahead.com/dar/
Warning--any institution and/or Agent and/or Agency of any governmental structure including but not limited to the United States Federal Government also using or monitoring/using this website or any of its associated websites, you do NOT have my permission to utilize any of my profile information nor any of the content contained herein including, but not limited to my photos, and/ or the comments made about my photo's or any other "picture" art posted on my profile. You are hereby notified that you are strictly prohibited from disclosing, copying, distributing, disseminating, or taking any other action against me with regard to this profile and the contents herein. The foregoing prohibitions also apply to your employee(s), agent(s), student(s) or any personnel under your direction or control. The contents of this profile are private and legally privileged and confidential information, and the violation of my personal privacy is punishable by law.
Interests
Birthday--Dec. 27--- An Unusual Capricorn
Favorite Music
Favorite TV Shows
Favorite Movies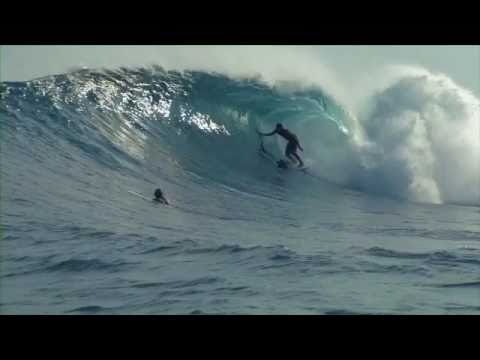 First part of SEAL training...called "BUDS" (6 month Basic Underwater Demolition School)
~Including the infamous Hell Week~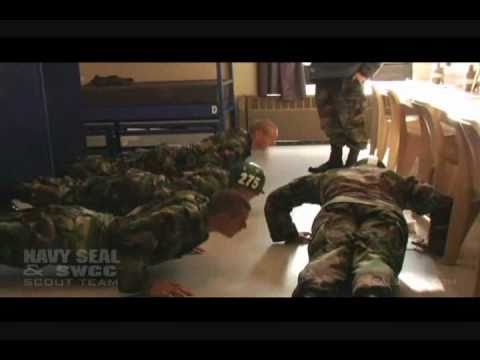 Favorite Books
True stories on the Navy SEALs...when they declassify it.
Favorite Quotes
"THE ONLY EASY DAY WAS YESTERDAY"----Navy SEAL Motto
Favorite Heroes
Areas of Interest
Texan's activity, per category
info
Texan

Male

TX, US

2011/06/12 14:48:16

2013/03/30 12:56:29

(68) December 27, 1944

Married

Straight

Capricorn

Discovering Opinions

Some College

Retired

Other

$0 - $25k

Yes

Yes

Christian

Proud Parent

Conservative

White/Caucasian

Love Handles

6 feet 1 inches
photos & videos