likes & interests
About Me
The color red to paint with but to wear it's greens and blues. Animals to pet and play with or watch in the wild but rarely to eat. Veggies! Rice and beans! Artisan goat cheeses and California wines!
I'd like to meet
The Dalai Lama, Barack Obama
Interests
Buddhism, backpacking, painting. Meditation, hiking, galleries. Solar energy, wind power, recycling and organic foods. Gardening, movies, yoga, progressive politics and geology. Maps, topographic maps, old maps, even road maps. Books. Piles of books.
Favorite Music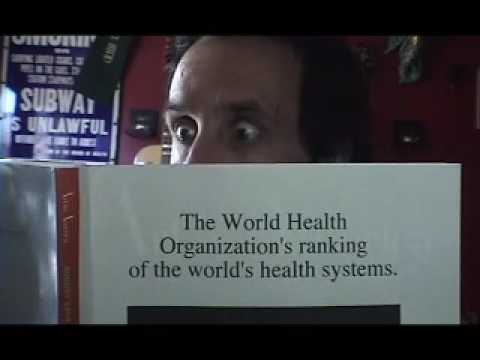 Favorite Movies
Chicago, Shall We Dance, Strictly Ballroom; Hotel Rwanda, Schindler's List, Shawshank Redemption; Bowling for Columbine, Who Stole the Electric Car, Farehheit 9/11; Some Like It Hot, Akeelah and the Bee, Freedom Writers, Paper Clips, Radio; Red, Zorba the Greek, La Dolce Vita.
Favorite Quotes
"For we know that our patchwork heritage is a strength, not a weakness. We are a nation of Christians and Muslims, Jews and Hindus -- and nonbelievers. We are shaped by every language and culture, drawn from every end of this Earth; and because we have tasted the bitter swill of civil war and segregation, and emerged from that dark chapter stronger and more united, we cannot help but believe that the old hatreds shall someday pass; that the lines of tribe shall soon dissolve; that as the world grows smaller, our common humanity shall reveal itself; and that America must play its role in ushering in a new era of peace." President Barack Obama, January 20, 2009
Favorite Heroes
The Dalia Lama, Mother Teresa, Dr. Martin Luther King, Jr., Al Gore, Barack Obama, Nelson Mandela, my sister, my aunt, my godmother.
Areas of Interest
Ali ~ In My Heart I Trust ~'s activity, per category
info
Ali ~ In My Heart I Trust ~

Female

CA, US

2008/01/23 02:45:20

2012/09/17 16:51:53

61

Married

Straight

Cancer

Discovering Opinions

College Graduate

No

Buddhist

Progressive

Athletic
photos & videos