Time and tide wait for no man.
likes & interests
I'd like to meet
Dalai Lama.
Favorite Music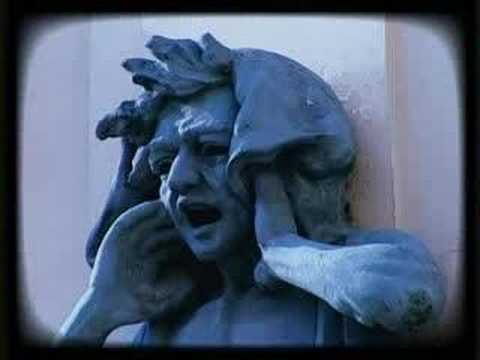 Favorite TV Shows
Pride and Prejudice
True Blood
Oz
Dr. Who
Spartacus
Awake
Game of thrones
Favorite Movies
The Birdcage
Full Monty
Empire of the Sun
The Schindler's list
The long kiss goodnight
Favorite Books
Favorite Quotes
"Para mí sólo recorrer los caminos que tienen corazón, cualquier camino que tenga corazón. Por ahí yo recorro, y la única prueba que vale es atravesar todo su largo. Y por ahí yo recorro mirando, mirando, sin aliento."

Juan Matus, en "Las enseñanzas de Don Juan." De Carlos Castaneda

For me there is only traveling on paths that have heart, on any path that may have heart.
There I travel, and the only worthwhile challenge is to traverse its full length.
And there I travel looking, looking, breathlessly.
Areas of Interest
Ticiana's activity, per category
info
Ticiana

Female

Croatia

2011/02/21 19:36:00

1 hour ago

40

Married

Taurus
photos & videos