I LOVE THIS SITE!!!!!!!!!
likes & interests
About Me
Hello everyone feel that Life is what you make it, you must show love, live as much as you can, and take care of people around you.
I'd like to meet
This God Every One Speaks So Highly Of.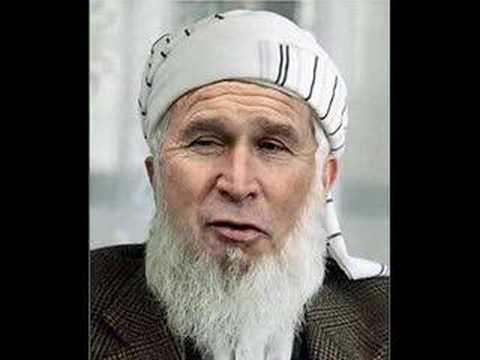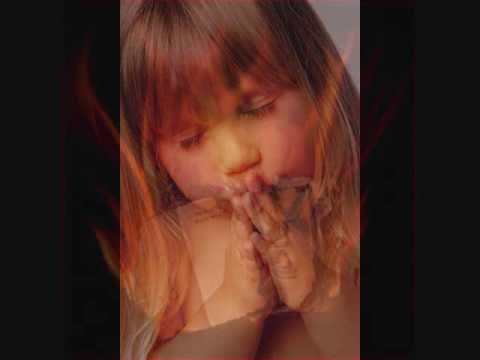 Activities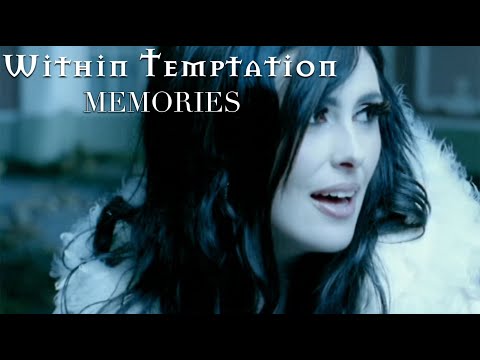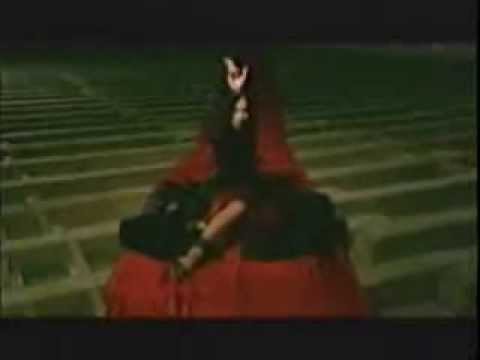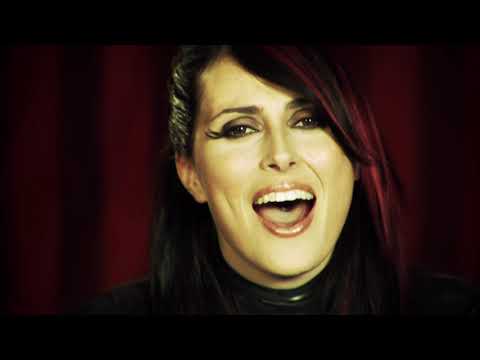 Interests
Spending Time With My Family, Facebook, College, learning new things, writing poetry....
Favorite Music
rock and roll baby, alternative, 90's and today
Favorite TV Shows
dexter, house, desperate housewives
Favorite Movies
horror,
Favorite Quotes
To have lived and not loved is to have never lived at all...
Favorite Heroes
Jefferson, my husband and my children, any one who thinks first then acts.
Areas of Interest
life's big ?'s activity, per category
info
life's big ?

Female

United States

2011/02/09 21:01:37

2013/05/03 13:25:41

31

Married

Straight

Discovering Opinions

College (Current)

No

No

Other

Proud Parent

Other

White/Caucasian

Slim/Slender

5 feet 11 inches