Chi~Cat
Honor American Veterans Everyday~
likes & interests
About Me
***PRIVACY NOTICE: Warning--any person and/or institution and/or Agent and/or Agency of any governmental structure including but not limited to the United States Federal Government also using or monitoring/using this website or any of its associated websites, you do NOT have my permission to utilize any of my profile information nor any of the content contained herein including, but not limited to my photos, and/ or the comments made about my photo's or any other "picture" art posted on my profile. You are hereby notified that you are strictly prohibited from disclosing, copying, distributing, disseminating, or taking any other action against me with regard to this profile and the contents herein. The foregoing prohibitions also apply to your employee(s), agent(s), student(s) or any personnel under your direction or control. The contents of this profile are private and legally privileged and confidential information, and the violation of my personal privacy is punishable by law. Make my day.
___________________
I'd like to meet
Trey Gowdy
Silences Media in 3:25:
NOT 0ZERO: This audio clip is from 10/26/12 - 0Zero's own words that IT is responsible. Listen up, Wibs, your Messiah is a POS lying jerk and all of you were hoodwinked - Wiberal Idiots!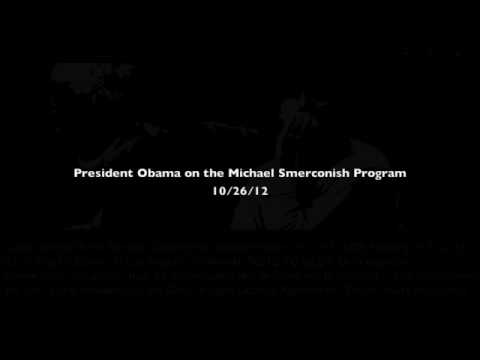 Activities
Diehard Legions Iron Cold Steel.
GIFSoup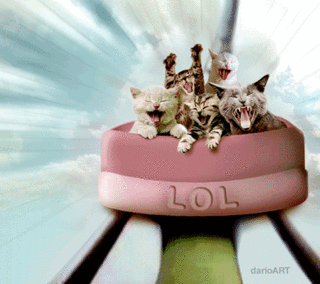 YAY!!!!!!.
Interests
Learning new things everyday. Sports...Love going to Hockey, Football and Baseball games, having a Bloody Mary with friends, playing pool and batting cages. Live, laugh, love but know your stuff, or suffer the consequences. Adapt.
GIFSoup
GIFSoup
GIFSoup
Favorite Music
RIP, JH. Love ya man. F*cken went out too early. @TA: Fetus fight @ spamotel, you lost that one. Chit happens.


Favorite TV Shows
Too many but love when bad guys are caught. NCIS, Criminal Minds, Almost Got Away, Border Patrol, History, Military, Nat Geo, Fam Guy to American Dad, Discovery/Animal channels.
_______________
Favorite Movies
Whatever I feel like. I do not subscribe to conformity nor critic reviews.
_______________
WE DEMAND THE TRUTH AND AMERICANS HAVE NOT FORGOTTEN:
Favorite Books
Whatever interests me.
Favorite Quotes
"If your friends jumped in the lake, would you?"
Good 'ol City Gal. What's up, J.O.? "Judge not, ye be judged yourself."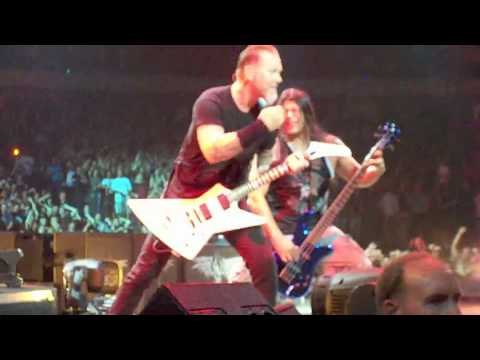 Favorite Heroes
Nathan Hale, My Parents, George Washington, Kasmir Pulaski, Patton! CHICAGO BLACKHAWKS!!!!, George Steinbrenner for turning a BS franchise back into a winning team...Our Founding Fathers; James Madison, John Adams & Thomas Jefferson; Presidents Abe Lincoln and Ronald Reagan; John Wayne for his wit, grit and for calling out the pathetic wibs of his generation, my friends who passed but served, Joe Torre, Walter Payton, Stan Mikita, Lou Gehrig, Ron Santo, Pappy Boyington, anyone who took a chance and did great for US and others, AND for our Country. "TRUES"/Americans who love, honor, protect our Homeland; SAVE OUR COUNTRY!!! All Vets past, now and future...Amen to All~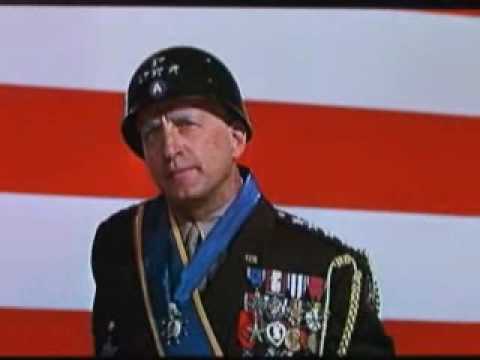 My Political Views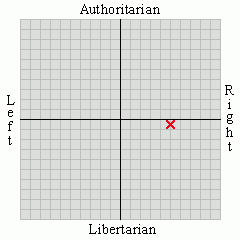 Political Spectrum Quiz
Areas of Interest
Chi~Cat's activity, per category
info
Chi~Cat

Female

United States

2011/02/01 12:42:36

9 hours ago

January 04

Single

Straight

Capricorn

Expressing Myself

Legal

Conservative

White/Caucasian

Athletic

5 feet 4 inches
photos & videos