likes & interests
About Me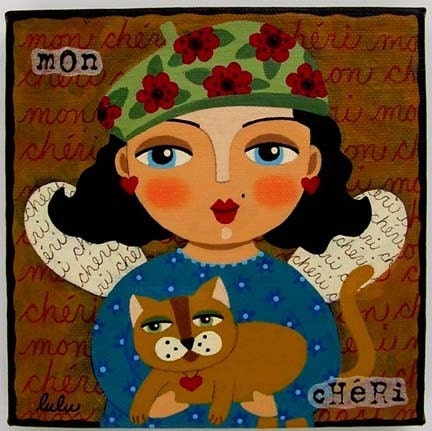 Don't hate the cat. ... if you must, then direct it towards evolution, ... because evolution made the cat.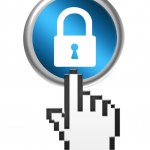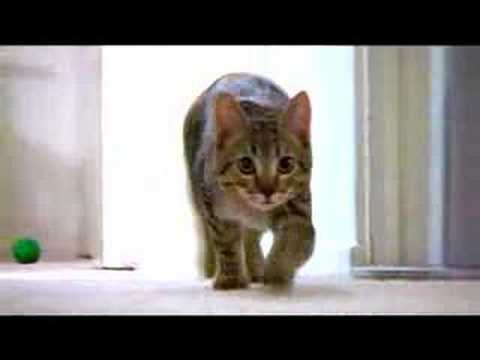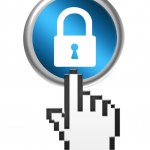 I'd like to meet
This cat:
Activities
Interests
http://www.cracked.com/articl...
Mysteries of the world, unsolved, I like to think and wonder about them since I definately don't have all the answers. And a bit of humor added to the mysteries make them even more fun for me.
Bring on the laughs.
*****************************...
*****************************...
AUTHOR Q&A; (Parade Mag)
Character Studies
In Out of Character, psychologists David DeSteno and Piercarlo Valdesolo uncover some of the surprising factors that can affect our moral compass. We spoke with Valdesolo about the myth of absolute integrity.
We think of admirable people as having "good character." But what exactly does that mean?
Most people think character is a fixed trait—either you're a good person or you're not. But it's more malleable than that. Character is a psychological tug-of-war between our immediate -interests (let me keep the $50 that I found in this wallet!) and our long-term interests (I should return the wallet because then I'll gain admiration from my peers). Depending on the circumstances, either side could win out.
So why are we always surprised when a "good person" falls from grace?
Since we see people in these categories of "good" and "bad," whenever someone violates his or her category, we're taken aback. Everyone thought Tiger Woods was a great guy, and then we were shocked by his cheating scandal. Suddenly, we felt his "true self" had been revealed—it seemed like he was never good all along! But we're all capable of a much wider range of vices and virtues than we think.
You make the point that it's impossible to be "good" all the time toward all people. How do we pick and choose who deserves our "best selves"?
Our research has shown that we tend to direct our vice toward people who are different from us and our virtue toward people who are similar—even if those similarities are trivial. But if we step back and consciously try to see how other people are similar to us, it can trigger virtuous actions. As soon as you recognize that your moral compass is being influenced by outside factors, that influence can be controlled.
Favorite Music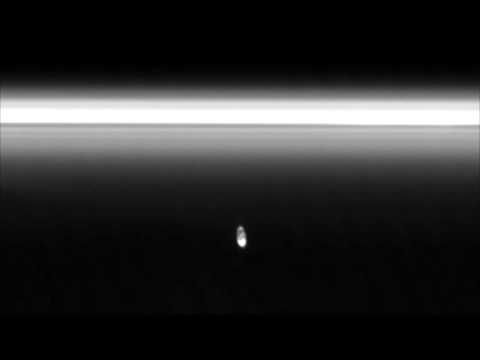 Favorite TV Shows
Favorite Movies
Favorite Books
Favorite Quotes
*****************************
"The horses are coming so you better run" -Florence & the machine
*****************************...
Expect it all,
Pathology,
Modeling after people,
that were/are not healthy,...
Then all the other "nasties" filter in...
Most of us are involved in it,
Like telling others,
What to think,
...and believe,
And who to be,
Our emptiness...,
...falling apart,
...disconnection...
...Needs not met,
Build up,
Tear down,...
We (seem to) love other people's pain,
...the object...
-Envy.
(loosely paraphrased off the speakings of a contemporary wiseman)
*****************************
&
The motive
It is not lost, not unnoticed,
the collective's objective,
Always so many against just one,
for so long,
engaged in play,
all to back up some pervert,
or some such sort of person.
T'is how things run,
and everywhere.
That is why some come to "talk".
Think themselves slick,
(Not)
To what do I REALLY owe this visit to?
Always too easy to draw them out,
of the shadows,
Kind of like Vampyre hunting.
Takes but a few words.
Just because they don't realize,
or can't truthfully admit to it,
doesn't make it any less bogus.
Where is the honor in all that?
(the ignorant brigade is alive and well.)
Now if someone comments to one of your pals...
Why rush to defend those who swear that nothing bothers them
and they alone got it covered?
If they swear this then it must be the absolute truth,
Right?
Services are not and were never required.
*****************************...
Favorite Heroes
Frank Langella, I love listening to him ramble.
&....
Tom Shadyac and his newly found philosophy and course of action, illustrated in his documentary "I Am". It stresses 3 most important priciples that could turn this world around. They are...
What he discovered revolves around three key concepts that are explored in I Am:
1. It is scientifically proven that the entire human race is connected.
2. It is human nature to be cooperative rather than competitive.
3. If you don't do what your heart wants you to do and follow your passion, it will destroy you.
And even though Tom Shadyac has enjoyed years of "having made the big time", I think through his newly acquired epiphany and presentation to the world, he has now actually possibly made the big time....
The natural world is also one of if not my biggest hero: (actual video is after the cheesy advertizement, lol...)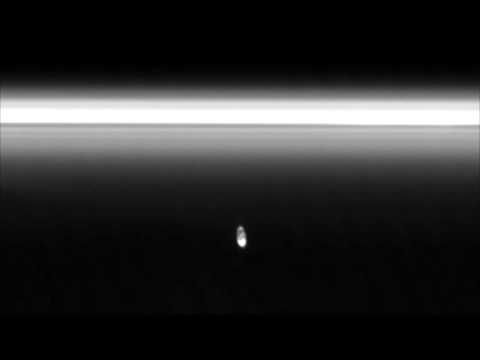 http://shine.yahoo.com/pets/c...
Areas of Interest
mewycg's activity, per category
info
mewycg

Female

United States

2010/11/17 22:19:36

2013/04/23 07:23:04

27

Single

Sagittarius

College (Current)

No

No

Other
photos & videos