likes & interests
About Me
I'd like to meet
Billy Gibbons, Sheryl Crow, Eric Clapton, Ron Paul,Larry the Cable Guy,Mark Martin (not in any particular order)
And her, and her!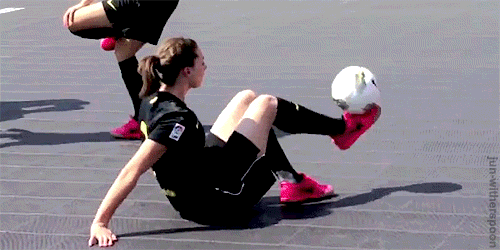 Activities
Interests
Favorite Music
Stevie Ray Vaughn, ZZ Top, Pink Floyd, Eric Clapton, Bad Company, Black Sabbath, Led Zepplin, The Allman Brothers Band, George Thorogood, Gary Hoey, Anna Popovic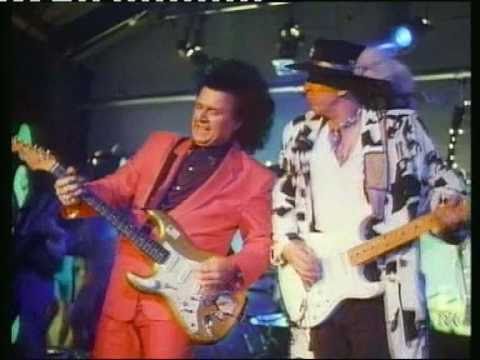 R.I.P. Randy Castillo, Your music lives forever
Favorite TV Shows
When did it become OK for Main Stream Media "news" to LIE to us?
A lie is a lie whether it is by misrepresenting facts or by omission.
Thank you for the Ron Paul campaign "blackout", proof you all SUCK!
Favorite Movies
Easy Rider, The World's Fastest Indian, Star Trek (latest version), Young Guns II, Harley Davidson and the Marlboro Man,Total Recall,Bullet,Deep Throat
Favorite Books
"Liberty Defined", "End the Fed" By Dr. Ron Paul & Repair manuals
Favorite Quotes
"Those who would give up essential Liberty, to purchase a little temporary Safety, deserve neither Liberty nor Safety" Benjamin Franklin


'The average response time of a 911 call is over 3 minutes....the response time of a .44 magnum is 1400 feet per second." Col. J. Cooper
Favorite Heroes
Evil Knievel, Thomas Jefferson, Albert Einstein
"Where there is little risk, there is little reward."
Evel Knievel
"The tree of liberty must be refreshed from time to time with the blood of patriots and tyrants It is a natural manure."
Thomas Jefferson
"Insanity is doing the same thing, over and over again, but expecting different results."
Albert Einstein
Areas of Interest
DDogbreath's activity, per category
info
DDogbreath

Male

Tucson, AZ, US

2010/05/27 07:10:36

2015/04/15 14:30:53

March 23

Married

Straight

Aries

Expressing Myself

Some College

Other

Yes

Yes

Other

No thank you

Libertarian

White/Caucasian

Athletic

6 feet 0 inches
photos & videos