likes & interests
About Me
¸.•♥´¨`♥•.¸¸.•♥´¨`♥•.¸¸.•♥¸.•...
*.*.*.*.* ωєℓℓ¢σмє тσ му ρяσƒιℓє .*.*.*.*.* ¸.•♥´¨`♥•.¸¸.•♥´¨`♥•.¸¸.•♥´¨`...

Hey.. I'm Gloria but I prefer to be called Marie(: and I LOVE partying w/ my sis Stellz and my bro Justin(: Yeah Me and Stellz Got ALOT In Common why do yu think we're sisters haha(; Well Now I'm In A Relationship(: Thank Gosh His Name Is Preston(: We've Been Together For Like 2 Days Now Haha(: But I Can Already Tell We'll Be Together 4ever (:
Well Thats All ABOUT ME!!(: BYE!
I'd like to meet
Haha I <3 This Dork (;
Activities
Just A Quick Word From Marie(:
Okay! I Don't Talk Shit Behind Sum1s Bakk If I Got Somethin To Say I'll Say It To That Person So Don't Try And Say Sum Shit That Never Went Down! So Don't Try And Cause Shit.. Cus If I Want It I'll Look For It Myself! And Yu Kno Who Yu Are!
Favorite Music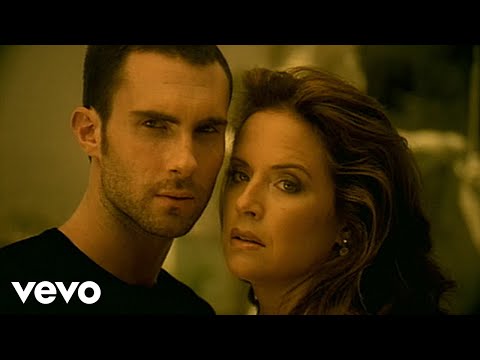 Love This Song :D
Favorite Quotes
info
*Yair "Tinokid" Danor Girl(; <3

Female

United States

2010/04/13 11:08:36

2010/10/19 21:20:38

October 02

It's complicated

Straight

Someday

Latino/Hispanic

5 feet 2 inches
photos & videos