likes & interests
About Me
All you need to know about me is that I'm sexy and you know it >:P but in all seriousness just ask me what you wanna know for now. But what I will say is that I was born in Noyon, France. The same place john calvin was born and the badass Charlemagne was crowned. Noyon is in the region of picardie.
Fun Facts about Picardie :P
-Population: 1.8 million
-Has the slowest growth rates in the country of france.
-Has the highest infant mortality rate in france >.>
-70% farmland
-Makes 40% of all sugar beets in france...making france the world's largest sugar beet producer <.<
-Birthplace of Gothic Architecture
-Just north of Paris
-Always rains :P
-It was also where yours truly was made >:D YUS
But I will mention this ...If you ever end up in an intelligent or philosophical argument with me you're in for a challenge. I am YEARS ahead of my age, so don't try to start with me anything. I may not have worked out my body. But I sure as hell worked out my brain. And knowledge is where true power comes from. Understanding and open-mindedness will also make you many friend. Now I know It seems like hypocrisy with me telling you how advanced I am and yet praising open-mindedness. Yet has it occurred to you that have made no judgements regarding you or anyone that isn't me. And I'm pretty fuckin' sure I understand and know all about myself. Period. Being modest means you're modest. But I am definitely not modest when it comes to Intelligence. I WILL keep it real and I WILL let you know that I'm one of the realest people you will ever talk to and if that means telling you the truth about me then so be it, that does not make me narrow-minded. I don't have to say I'm dumb when I know for a fact that I am nowhere close to stupidity. I am more than confident in my abilities and I know that I can't just be real. I have to also be realistic. Just because I'm not modest does not mean I don't understand that I'm plain stupid in some subjects and that I'm not the smartest person on Earth. 'Kay? I DON'T KNOW EVERYTHING. I have said it so do not forget it. But just because I don't know everything does not mean that I am near stupidity. My level of thinking is very high. You're welcome to try me out anytime you wish. And you'll find you're dealing with a powerful intelligence. I plan to use it for the good of all people by the way. I just need to go through college and get the position I need to help troubled cities and neighborhoods. No pun intended, I plan on becoming a city planner x3 haha.
Other than that I have a pretty soft heart. I have my weak spots, and emotionally I can be quite fragile at times. But never, and I mean never, would I ever have bad intentions. My intentions and motives are always positive, I will never try to hurt or betray anyone. I don't have the heart for hurting people. Although sometimes I'm a little bit over the top I will admit... :| and I may not know how to apologize all the time...But I try...So next time you try to victimize yourself and try to make it look like I did something wrong. Remember...either I did something wrong ON ACCIDENT, or you really are trying to win whatever conflicts by trying to victimize yourself. Remember...My intentions are always positive...I don't get into conflicts if I don't feel like I have to. Although some are unprovoked and I am forced to fight my way through. I am sensitive and you will find there is more to me than what first impressions show...I am not God-fearing...I am God-loving...if you're athiest or muslim or have any particular viewpoint then I applaud you and I hope you stay strong to your opinion. I genuinely do love all living things. Yes...even the one guy who tries to piss me off on purpose and is a complete idiot. I love those people too -.- I am a man of God. And love is all I need. I know I may seem like some cold, hard, metal shell, who loves power and money. But in all truth, I only need love. I have it from God. But as a product of nature, I feel the need for a mortal love as well. Call me a wimp, a sensitive freak, call me anything you want. That's not what's important to me, what is important to me is the necessity of love. So what if I'm not masculine in my views on love. (no that does not mean I like men like other women do. It means what I value in a relationship are closer to a female than a male. Like being faithful, respecting the other person in the relationship looking for a life-long relationship, and willing to take a bullet for the other person etc. etc. etc.) Quite frankly, if you want to hit my biggest weak spot. It is here that you would have to strike. I cannot stand having to watch public displays of affection or hearing about how this guy had a gf or that girl had sex with that guy, I don't want to hear about that. Because then yes, you're getting to me and I will really feel the crushing grip of being trapped alone in a box with the feeling of frustration. This is my kryptonite.
http://www.youtube.com/watch?...
I state this because even if you still try to use this against me, doesn't mean I have to read what ya said :P
I'd like to meet
My future self when I'm all high class with a Malcolm X goatee with the sharp suit with da purple tie makin six-figure salary >:P and when i have that awesome car with the stuff and the yus! >:D Oh and when I am also known as the greatest economic mind to step foot on this earth >:P Nah I won't go that far. lolololololololol

In reality...I just wish to find the one for me. I have no one to who means the whole world to me and vice versa :( why do you think I resort to the one thing I got. Potential and Knowledge. Knowledge is power...although not as powerful as love itself...and I'm talking real love. Not the lust that lasts for a few years. I'm speaking of genuine love. . . Like I said...all you need to do is to listen to the kryptonite to get a hint of what I mean...
Activities
Various things.

btw...i haz a pocket emo :P yep you guessed it! the lil' guy is naked!! :D


Interests
Video Games. Music. Philosophy. Science and Politics (NOT POLITICAL SCIENCE). City planning, architecture, urban design, economics, business. Politics...Uhm....Current events...did I mention politics? ._. nothing like a good debate to wind down after a long hard day :p
Favorite Music
KNOWLEDGE IS POWER!! I AM ON THE TRUE PATH TO ENLIGHTENMENT AND 1%ERDOM!!!!! Besides...we more 1%ers willing to give back to society >.>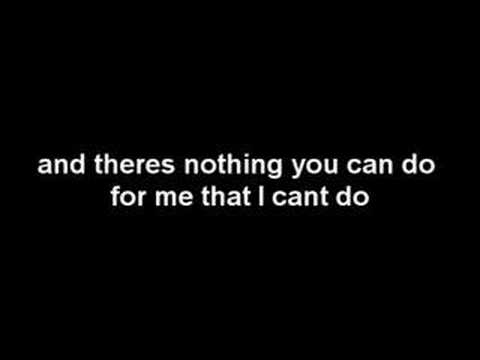 Favorite TV Shows
I only watch the DEAREST LEADER's 3 state-owned channels :p
Favorite Movies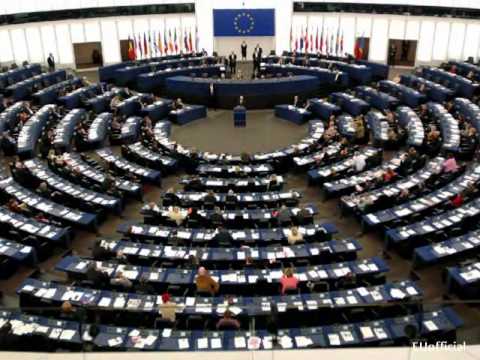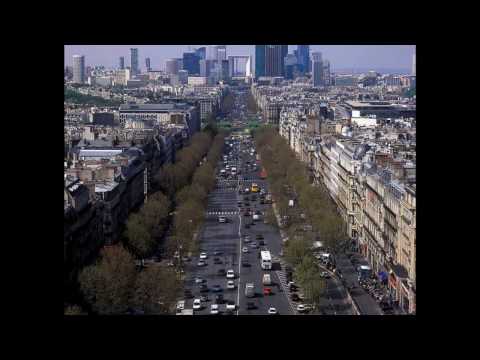 Favorite Books
still dont know...read too many
Favorite Quotes
JEREMY WEINLAND GETS BITCHES --Someone from my high school.
Favorite Heroes
Future Jeremy.
Areas of Interest
Detroit Economic Mastermind's activity, per category
info
Detroit Economic Mastermind

Male

United States

2010/04/05 02:14:16

2013/03/11 06:19:45

May 01

Single

Straight

Taurus

Dating

High School (Current)

Student

Other

No

No

Christian

No thank you

Liberal

Other

Slim/Slender

5 feet 6 inches
photos & videos