Brian
John 8:32 And ye shall know the truth.
likes & interests
About Me
I Love Jesus and He is who I Serve.
I Love my family, 5 children and 4 grandchildren, A sweet Loving wife that I Love with all my heart and soul.

I was 16 years old when I asked the Lord Jesus into my life and i as many thought that I got my get out of hell card free and put it in my back pocket! LOL! The change was not there yet, i was still living for the world. It was the 80's and I was all about the kingdom of darkness and did not even know that i was.

My testimony that led me 100% to Jesus Christ 5 years ago, Our Lord Jesus open my eyes to the sin of this world. Not just the spiritual side that I was waddling in, but the physical side of the ones that are serving satan to the fullist. It was my last trip to Cabo San Lucas Mexico. A group of people that knew me from other trips that I went on with them stole my camera and took about a 150 photos with it. It was when we were checking out is when I got it returned to me and when I was able to see what was took with my camera. I was able to see evil all over those pics and I deleted all of them. When i arrived back in the states on my drive home from the airport. That was then when I really started praying! When I got home, The Lord did not let me sleep for 3 days and 3 nights. I could not even look at the TV because I just saw all the evil on it (physical side) it was then when the Lord reveled building 7 to me and what really happened on 911 and just who was behind it and another name came to me, it was bohemian grove! Finally for once in my life my eyes were Wide open, I prayed for the whole world to see what the Lord was showing me. I got down on my face and asked Jesus to take all the demons out of me. I named them Alcohol, Lust, Pride, Hate etc..That were starting to get a strong hold in my life. Through my tears I was so Happy I yelled out "you can't touch me now satan!" And then Jesus took it all away! 3 weeks later I was called up by the sheriff's office, they said your daughter was here and for me to come down. It was then when I found out about my daughter and the dean of students. Who had been together for five month's in secret. That was when I heard a little voice, that said YES I CAN and I knew Right away who that was!

I went to the legal system for help, to have this man behind bars and once that evil system failed me. I got really angry and took off out of the courtroom. I was on a mission to take care of this myself with my gun! Once I was able to visualize in my mind what I was going to do, I slammed on the breaks on my truck! It was then, I asked Jesus to take the huge rock that was pulling me down in my life, to take it off of me. That was when I gave it all to Him and I finaly was able to forgive David. I pray for him today that he will get to know Jesus and have a relationship with Him. The only way i was able to move on was to put it all in the hands of Jesus Christ my Lord and savior! AMEN!


I am only still here because of our Awesome God, our Lord Jesus is so awesome to wake me up before it was to late. The old Brian would have went to prison, just what the world-satan would have wanted me to do! To all the glory Our Awsome Father Jesus Christ who I Love with all my heart and soul. My daughter lives with that teacher and gave me a grandson that I love dear. I am not happy about them living in sin, but I know its all in the Hands of Jesus!! The KING of kings and the LORD of lords our savior Jesus Christ!! †

A awesome update on that trial in my life~ My daughter and David broke up, because he got caught with another 16 year old girl and is now a Pedophile in the state of Fl. He got married as well. I do pray for him to this day. My daughter is NOW back at home and she is 21 years old, going to collage. My grandson is almost 3 years old and he is a awesome boy, that I Love dear. :o)

My youngest child's name is Hunter. He has Bible study with us every tue.day.Jesus is all over him.Jesus talks to him and told him that-
"God put satan and his followers here on earth for disobeying God!They Knew from the time they got here a Big lake of fire was waiting for them!There main job is to take as many souls as they can!Then God made Adam and eve so they would see what sin is and all Gods children can see what sin is.Live in it,so when they accepts Jesus in to there life's and start serving Jesus! they will never go back to sin. So when we get to the NEW HEAVEN God will not have to repeat Him self"!
Hunter was 8 years old when he said that!
He is a Millenium 2000 child.
An awesome little Angel gift from Heaven! †

He got the name Hunter because on the morning my wife was going to be induced labor,we were talking about changing the name that we already picked out that was Hunter and then we hit a 8 point buck"deer" at about 4:30 AM. Nov. 1-2000
So you see His name was meant to be Hunter! God gave us a baby angel and dinner all at the same Day!
Isn't Jesus Awesome!

Today I know it is all about a relationship with Jesus Christ and it has nothing to do with no religion at all.
Blessings to all!
I'd like to meet
† Jesus-Who is growing in me,more and more
Activities
Walking for Jesus!! †
Interests
Reducing the poplution of hell!!
One sheep at a time.† † †
Favorite Music
Christian Music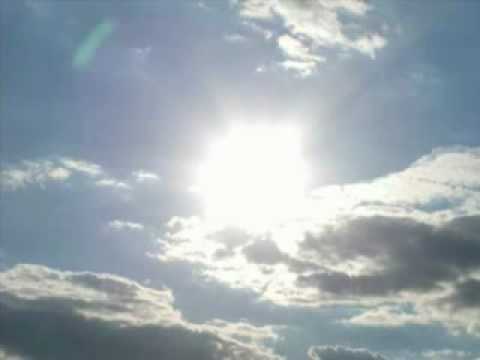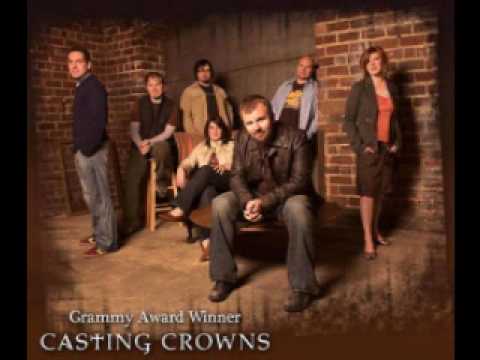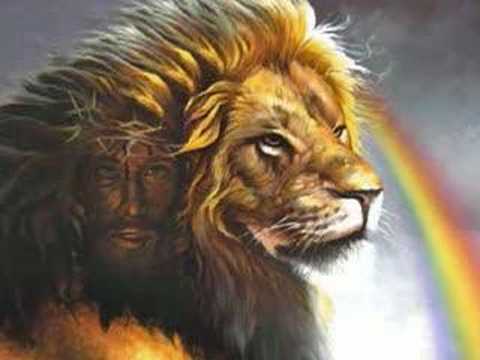 Favorite Books
The Holy Bible †
Favorite Quotes
"Children always turn towards the light.Oh that grown-up people in this world became like little children!" Julius Charles Hare-Writer
Favorite Heroes
Areas of Interest
Brian's activity, per category
info
Brian

Male

GA, US

2010/01/28 13:24:48

2015/05/03 11:49:07

49

Married

Straight

Capricorn

Other
photos & videos