likes & interests
About Me
The whacky news make me feel like Alice in a Topsy Turvy world.
Seems like not a day goes by that I don't find myself asking:
Whiskey Tango Foxtrot?
--------------------
I'd like to meet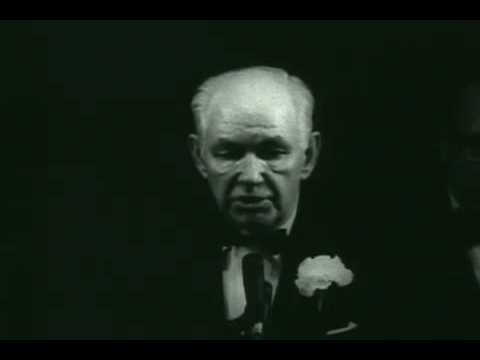 Activities
Interests
Favorite Music
Favorite Movies
A Few Good Men; The Shawshank Redemption; The Godfather; Schindler's List; The Usual Suspects; Hero; Forrest Gump; Apocalypse Now; Saving Private Ryan; Braveheart; Modern Times; Some Like it Hot; Once Upon a Time in America; Cool Hand Luke; It's a Wonderful Life; The Bridge Over the River Kwai; Doctor Zhivago; Goodfellas; Seven Beauties; A Fistful of Dollars; The Pianist; Apocalypto; The Last of the Mohicans; The Mission; Young Frankenstein. Dirty Harry movies...etc., etc., etc.
Favorite Quotes
"We develop character when we treat others right who don't treat us right." --unknown

"You have to have faith and realize that you are doing well if you are still on the road." --someone I knew

"Knowledge can be acquired, but sincerity is either there or it is not."
---words of a most respected friend

"Being happy doesn't mean everything's perfect. It means you decide to see beyond the imperfections." -fb

"If I had my life to live again. I'd make the same mistakes, only sooner" --Tallulah Bankhead

"One day of true love and happiness can erase a life time of misery and failure." ---borrowed words

"Don't cry over someone who won't cry over you."

"Never make someone your priority, when they only make you an option." --Unknown

"Laughter is the language of the soul" --Pablo Neruda

"If not us, who? If not now, when?" --Ronald Reagan

"Another radical idea which Augustine introduced is the idea of teachers responding positively to the questions they may receive from their students, no matter if the student interrupted his teacher."
---------- ---------- ---------- ----------

"As parents, we can have no joy, knowing that this government is not sufficiently lasting to ensure any thing which we may bequeath to posterity: And by a plain method of argument, as we are running the next generation into debt, we ought to do the work of it, otherwise we use them meanly and pitifully. In order to discover the line of our duty rightly, we should take our children in our hand, and fix our station a few years farther into life; that eminence will present a prospect, which a few present fears and prejudices conceal from our sight." --Thomas Paine, Common Sense, 1776

Marco Rubio is the anti-Crist.
Favorite Heroes
My mom.
Areas of Interest
TCFla's activity, per category
info
TCFla

Female

FL, US

2009/11/21 00:28:19

2012/11/21 19:53:33

August 27

Straight

Virgo

College Graduate

No

Christian

Proud Parent
photos & videos