PLEASE COME BACK TO WWE JEFF HARDY! AND BEAT CM PUNK UP!
likes & interests
About Me
My name is Marley and I'm from Queensland, Australia.
I love my mum, Twilight, Jacob Black and i love to read books.
I'd like to meet
Amy Whinehouse, Ellen DeGeneres, Hugh Jackman, Oprah Winfrey, All the Coldplay members: Chris Martin, Guy Berryman, Will Champion and Jhonny Buckland. Nirvana! Kurt Cobain is dead. :( *cry* atleast there is David Grohl from Nirvana who is the drummer and lead singer of Foo Fighters. ALL NIRVANA BAND MEMBERS!
Activities
Playing WOW (World of Warcraft) On the computer (Doing Whatever), Watching tv, im obviously on Sodaheads aswell. listening to Eskimo joe! (below there is a sample of there music)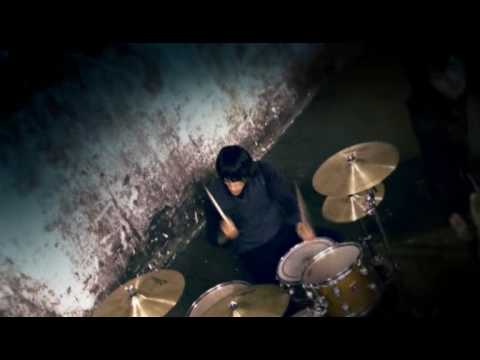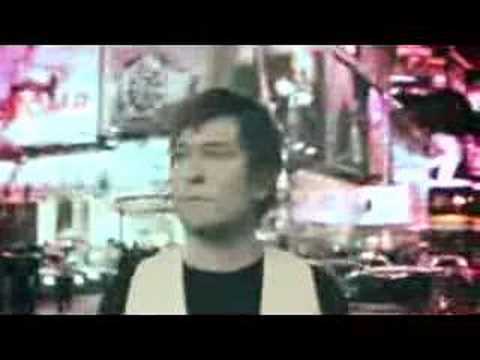 Interests
WWE Afterburn!
AND........... TWILIGHT!!! Love it! and i love you Taylor. your soooo Hot!
Saw New moon hrs after its premier!
Custom Glitter Text
Favorite Music
Coldplay, Snowpatrol, Powderfinger, kings of Leon, Jeff Buckley, Jet, Eskimo Joe, Gabriella Chilmi, pink, Red Hot Chilli Peppers and the Fray.
But lets not forget the very cute Kurt Kobain of Nirvana. RIP dude.
You say green and yellow I say RED AND BLACK
You say high heels I say CHUCKS
You say hip hop I say GRUNGE
You say Jonas Brothers I say NIRVANA
You say Zac Efron I say KURT COBAIN
You say I'm weird I say Thank u, i agree
[[put this in your channel if you agree]]
This
Flash Player
was created @
FlashWidgetz
.com.<br/>
Favorite TV Shows
WWE AFTERBURN, Rove, Good News Week, Futurama, Saturday Cartoons (Especially Flipa and Lapoka) The Simpsons, My Name is Earl, That 70's Show, Family Guy, American Dad, Scrubs, Toasted tv. Naturally Sadie, Wolverine and the X-men,Dexter, Packed to the Rafters.
CARTOONS ~
The Twisted Whiskers Show.
Wolverine and the X-men.
The Super Hero Squad Show.
Planet Sketch.
Grossology.
Gawayn.
Prank Patrol International.
Sponge Bob Square Pants.
I Carly.
Teenage Mutant Ninja Turtles.
Dragon Booster.
Spliced.
Flipper and Lopaka.
The Simpsons.
Futurama.
Family Guy.
American Dad.
Toasted Tv
Favorite Movies
Public Enemies!!!!, The Dark knight, pretty woman, Love Actually, Bridget Jones Diary (all of em... cant wait for the 3rd!) , Collision Coarse, Happy feet, A knights tale, Austin Powers, Brokeback Mountain, Australia, Nemo, Madagascar, Madagascar - Escape to Africa, Pirates of the Carribean 1,2 and 3. and sweeney Todd is alright but But Public enemies is better. And of course TWILIGHT,
AND TWILIGHT: NEW MOON!
Favorite Books
Dont know.
Favorite Quotes
"Missed It by THAT MUCH!"
"Such is life." - The last words of Australian Ned Kelly.
"Of 3 things i was absolutely positive.
First, Edward was a vampire.
Secondly, There was a part of him that -- and i didn't know how dominate that part might be -- that thirsted for my blood.
And third, I was unconditionally and irrevocably in love with him."
'When you try your best but you Don't succeed,
When you get what you want but not what you need,
When you so tired but you can't sleep,
Stuck in reverse.
And the tears coming streaming down your face,
When you loose something you can't replace,
When you love someone but it goes to waste,
Could it be worse?'
Coldplays song 'Fix you'
Favorite Heroes
info
WWE THE ULTIMATE!!!! ~ Come back to WWE Jeff.

Female

Australia

2009/08/01 10:53:48

2010/04/19 07:02:51

August 09

Single

Straight

Leo

Expressing Myself

High School (Current)

No

No

No thank you
photos & videos