The wise speak only of what they know.
likes & interests
I'd like to meet
J.K. Rowling
Favorite TV Shows
True Blood
Favorite Movies
Harry Potter
,___,
[O.o]
/)__)
-"--"-
Favorite Books
Harry Potter, Narnia, LOTR
Favorite Quotes
"The mind is not a book, to be opened at will and examined at leisure."
"Do not pity the dead, Harry. Pity the living, and, above all, those who live without love."
Favorite Heroes
J.K. Rowling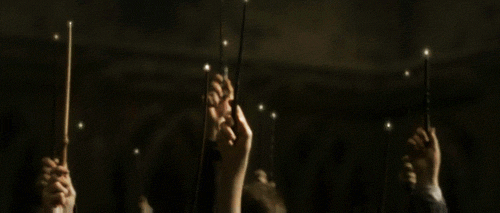 Areas of Interest
Melian Nienor's activity, per category
info
Melian Nienor

Female

LA, US

2009/07/24 15:50:11

2013/01/10 13:08:16

21

Single

Straight

Pisces

Expressing Myself

High School Graduate

No

No

No thank you

White/Caucasian

Average

4 feet 11 inches
photos & videos