likes & interests
About Me
I'm know as shane AKA Shane Romantic.
some ppl call me HAPPY BIRTHDAY!!
i'm a person..and my frens hate that i like White girls..
and not Native girls..
haha ask the rest..
I'd like to meet
Rebecca( cause she makes my day..) NO NO WAIT!! ALLISON HARVARD
MAKIKO HIGUCHI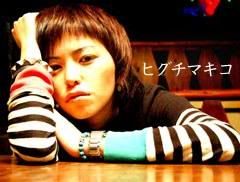 私は彼女がすばらしいと思います!プラス私totalli愛彼...
Activities
basketball
football
hangout with peeps
and others
Interests
Life girls and fun..
Chattin' with anyone realli..
most of all just walkin benethe the drops
of the purple sky..
Favorite Music
All
and yours..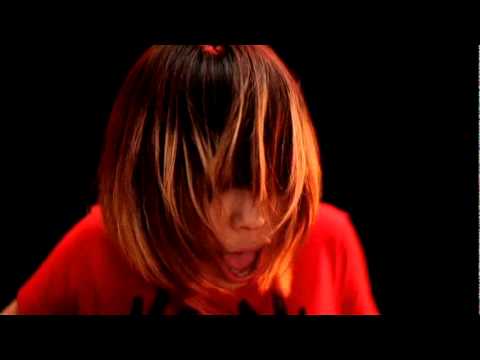 Favorite TV Shows
Smallville
Super Natual
Family guy
Doctor Who
America's next top model
Iron Chef
FLCL
The Boondocks
Others..
Favorite Movies
Better Off Dead
Howls Moving Castle
Whisper Of the Heart
Crow Zero
Crow Zero II
Ponyo
Kiki's delivery serice
The Host
etc..
Favorite Books
"My life is horrible" -as written each moment i live-
Favorite Quotes
Favorite Heroes
Areas of Interest
Happy Birthday's activity, per category
info
Happy Birthday

Male

United States

2009/06/10 00:18:58

2014/06/11 11:29:19

29

Single

Straight

Aries

Friendship

Some College

Full-Time

Other

$25k - $50k

Yes

No

Other

Someday

Other

Native American

Average

5 feet 6 inches
photos & videos