likes & interests
About Me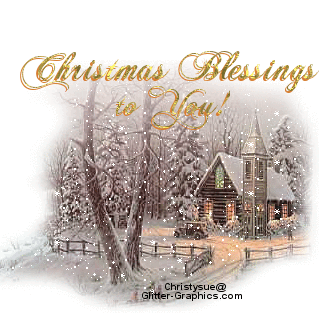 PLEASE NOTE:
IF YOU FRIEND REQUEST ME STATING
" I SAW YOU ON THE LEADERBORED"
********** DENIED **********
NO ONE UNDER **18** !!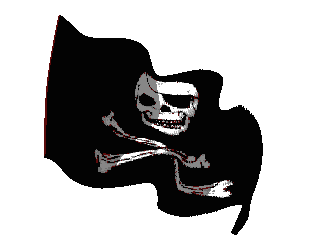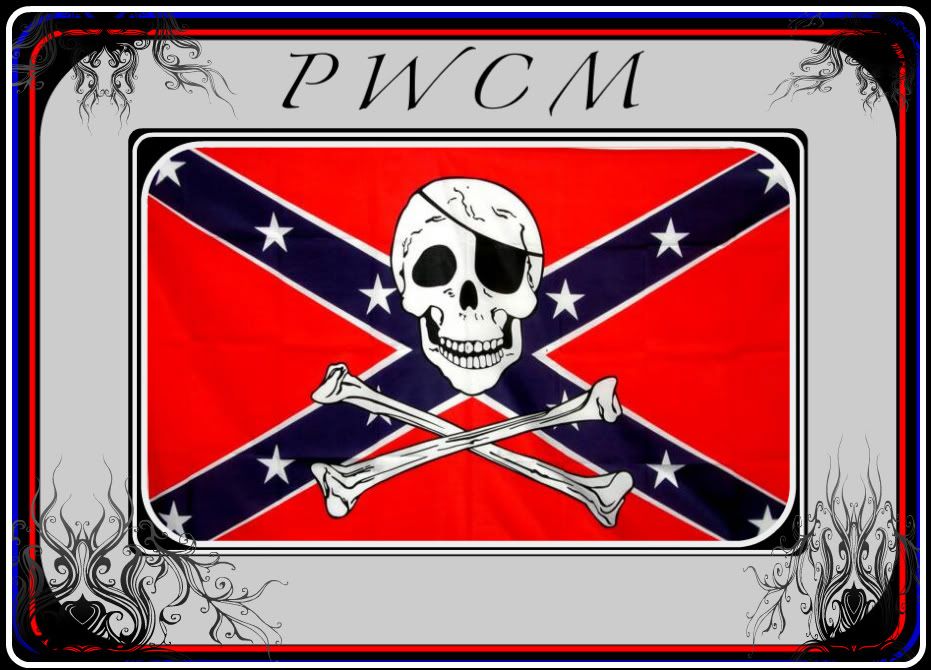 I'd like to meet
Jesus
Ronald Reagan
Rush Limbaugh
Mark Levin
Sarah Palin
a few people on sh
Activities
Interests
Favorite Music
Love music anything but rap . . .
Favorite TV Shows
Hgtv
NCIS
c-span

NFL no I don't have a favorite team !!
Favorite Movies
Sound of Music
Doctor Zhivago
Ten Commandments
Favorite Books
I love to read anything from History to Political
mystery to romance
anything that interests me.
Favorite Quotes
Favorite Heroes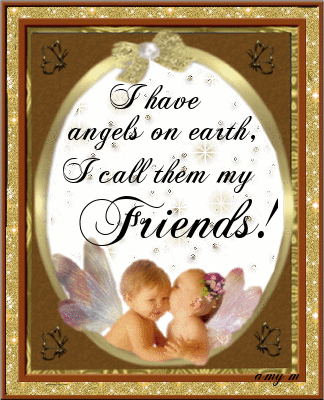 Jesus
Founding Fathers
Mark Levin a true conservative & constitutionalist!
all military . . . they are America's true Hero's!!
Areas of Interest
56lady☆POTL JLA BTO-t- BCRA-F's' activity, per category
info
56lady☆POTL JLA BTO-t- BCRA-F's

United States

2009/05/01 02:25:12

2015/05/21 01:38:35

59
photos & videos