Trying to kick some sense into people ;P
likes & interests
About Me


Hmmmm... what to share about me without writing a book.

i am a Centrist politically speaking and I am an Agnostic Christian by faith. In both cases, I support all parties and religious affiliations to some degree and I am loyal to none. I believe respect must be earned which unfortunately means I respect very few people in the world as everyone expects this to be given to them because of their status in society and they find with me this earns only contempt. I had some very bad things happen to me when I was young which left a lot of damage but made me appreciate life and made me a very deep thinker always thirsty for knowledge. Life isn't always what you make of it but what others make for you... you just find your way and hope for the best. I tend to not have faith in people because it seems like we're all flawed in one way or another.

I do not believe in change for the sake of change because that leaves a 50/50 chance you can make things worse instead of better. I believe in research, understanding and always try to find the things people have in common instead of what they disagree on which these days is about all anyone does. Being a Centrist means you see two sides arguing and take what you believe each side is correct about to form your views trying to find answers for the majority on each side together instead of forming my opinions based on what the extremists and career politicians say. That's a very tricky thing when everyone thinks they are right and are under the influence of the extremists and career politicians but you can break through with effort to make people realize they are more intelligent than they thought they were, they aren't as blind and they do have more in common with people they view as the opposition than they thought they were.

I in no way think I am an intelligent person, just more aware and willing to learn than most and never accepting of what anyone says I must accept or should. I try to get people to think for themselves which very few do. That's not an insult because most people have very complicated lives where life can often become overwhelming. I was raised differently is all so that I never had the role models and trained thinking where everyone wants to mold the way you think in their image... I think for myself and often find myself alone while the sheep follow along after the shepherds where they feel more secure never knowing that a shepherd guards his flock only to fleece them, to slaughter them and to claim ownership over. As long as people want to be sheep... all you can do is be a wolf in sheeps clothing and hope that by attacking the more dimwitted and weak among the flock that the rest might abandon them and grow strong behind wiser leadership as new rams emerge to lead the herd.

It sounds like I'm a moralist but I am far from moral. I just believe in people's better nature although I have no faith they even know what that is anymore. United We Stand and Divided We Fall... have any of you noticed how little unity we in the US have today and how we seem so divided on almost every little issue?
I'd like to meet
The woman of my dreams
Interests
Art, comic books, heavy metal (although I like a little of all type of music), history, sci fi / horror, arrow head hunting... learning, always learning and absorbing as much knowledge as I can.
Favorite Music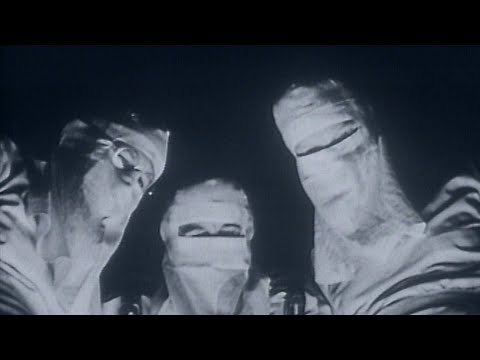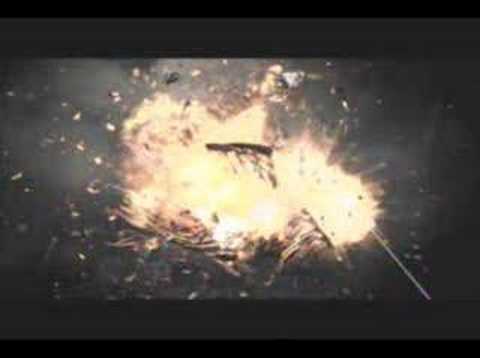 Favorite Books
Wolfsbane by William Johnstone
Favorite Quotes
God's little joke on women is that while men may be pigs, women are just spare ribs ;P
Favorite Heroes
I have people I admire but I have no heroes. Heroes are people larger than life and we often choose heroes who turn out to be completely fake.
Areas of Interest
chaoskitty123's activity, per category
info
chaoskitty123

Male

AL, US

2009/04/08 07:48:04

18 hours ago

46

Single

Straight

Capricorn

Discovering Opinions

High School Graduate

Arts and Entertainment

No

No

Agnostic

Someday

6 feet 1 inches
photos & videos