The Democrats Are So Screwed In 2010!! Flex Your Muscle 11-2-2010!!
likes & interests
About Me
I am a conservative who believes in free market, free speech and the right to own guns. I do not block anyone unless they block me first or if I can see from activity on the site that you are hacking profiles, using someone elses avitar or hacking groups. This tells
me that you do not believe in freedom of speech and you are a threat to those who may disagree with you. I will respectfully disagree and will not reply to personal attacks and do not use personal attacks on others unless they are over the top in attacking me then I may reply in anger but I try not to. I am a Christian and try to act that way in every situation. I am here to have fun, discuss issues, (not argue or attack) and learn as much as I can from those who may know more than I do whether they be Democrat, Republican, Libertarian or Independent.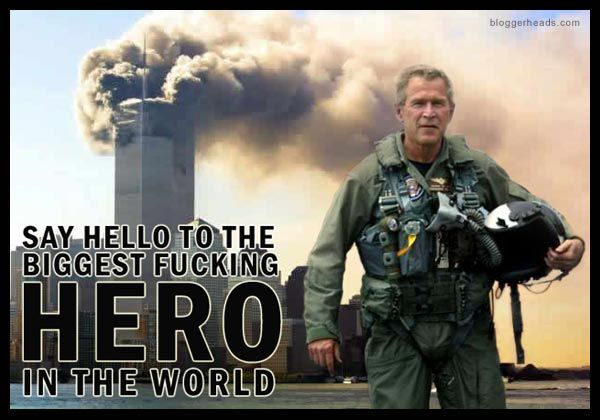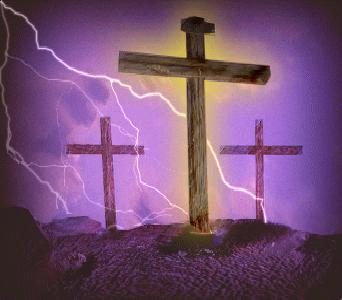 I'd like to meet
Judge Judy, Ronald Reagan, Sarah Palin, Sean Hannity & Rush Limbaugh
Activities
Interests
Reading, Music & Computers
Favorite Music
Country, Southern Rock & Christian
Favorite TV Shows
All In The Family
The Jeffersons
Full House
Judge Judy
Favorite Movies
Anything Horror
Favorite Books
John Saul, Dean Koontz & Stephen King
Favorite Quotes
It is better to be thought a fool than to open your mouth and remove all doubt.
A people free to choose will always choose peace. (Ronald Reagan)
All great change in America begins at the dinner table. (Ronald Reagan)
Concentrated power has always been the enemy of liberty. (Ronald Reagan)
Entrepreneurs and their small enterprises are responsible for almost all the economic growth in the United States. (Ronald Reagan)
Freedom prospers when religion is vibrant and the rule of law under God is acknowledged. (Ronald Reagan)
Government always finds a need for whatever money it gets. (Ronald Reagan)
Government does not solve problems; it subsidizes them. (Ronald Reagan)
Favorite Heroes
Ronald Reagan
George W Bush
info
Sheila

Female

GA, US

2009/04/01 17:01:41

2010/09/27 18:04:21

45

Single

Straight

Capricorn

Networking

College Graduate

No

Yes

Christian

Proud Parent

Conservative

White/Caucasian

Love Handles

5 feet 6 inches
photos & videos