likes & interests
About Me
Hey and I am Jade .
I am 19 and currently a Bachelor of Communication student at Wintec in Hamilton New Zealand .Which basically means I am studying to become a journalist .Hamilton as you should no is the hole of New Zealand ,though we do have a Ice Skating rink ,even though summer is coming soon.
As you can probably tell from my profile pic and other pics I love Steve Valentine .Yes he is currently on Disney but he's done other shows .which he is totally sexy in .That accent of his oh wow it makes me melt a little bit .Yes I love British men ,it's a real problem of mine and if steve v walked into my room right now I would not say no to him hehe ,specially in that accent.Anyway enough of him this is supposed to be about me .
Well if I could describe myself I would say I was very weird ,shy and has a twisted and active imagination..I would say I am to kind for my own good as well .
I am the type of person who's into gothic stuff but does not dress that way .I love dark poetry and artwork yet surprise surprise I have not dyed my hair black and put it in some emo or god forbid "scene" style .I am just me a blonde girl who only dresses darkly in the winter time ..
I'm obsessed with this song at the moment it's awesome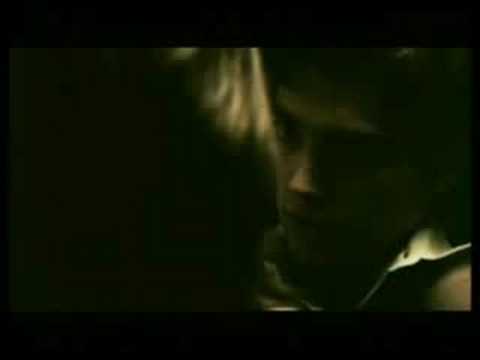 .src="http://counters.gigya.c... title="weres party violent movies fun plot story plenty blood haha" height="0" width="0" orig_size="0x0" alt="weres party violent movies fun plot story plenty blood haha" border="0"/>
adopt your own virtual pet!
I'd like to meet
Steve Valentine (though meeting him would mean me fainting )
Johnny Depp
Marilyn Manson
Simon Cowell -> he's so nasty it's sexy
Rowan Attikson

More but I can't think now
Activities
Interests
I love to write poetry and listen to music .
Favorite Music
Tool.Marilyn Manson,System of A down.Seether ,David Bowie,Savage Garden,The killers Metallica,My Chemical romance (I used to be a HUGE fan but as I have grown up I discovered better bands,they are still good but there new music is not) Disturbed .Basically any music that I am feeling in the mood for sometimes I am partical to a bit of Creature feature or even the Rocky Horror music .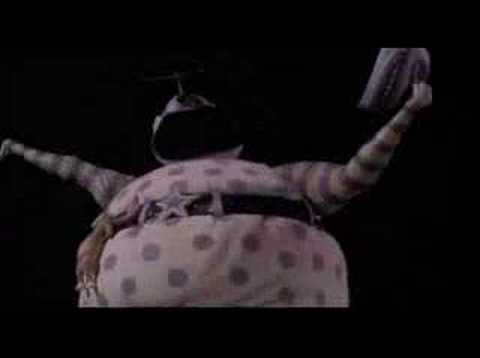 Favorite TV Shows
House
NCIS <
CSI (any )
The Mentalist
Supernatural
True Blood
Crossing Jordan (yeah it's old)
There are probably more but I can't think of them now
Courage the cowardly dog
Favorite Movies
Pirates of the Caribbean(1,2,3)
Sleepy Hollow
1408
Silence of the Lambs
The English Patient
The nightmare before Christmas
The nutty professor
Also probably others I can't think of now
Favorite Books
The harry potter series
Ravens gate
Uglies
Pretties
Pet Semetary
Cell
The green mile
Rose Madder
I'm a huge stephen king fan haha

I also am getting into those Jack Reacher novels very good books those
Favorite Quotes
(Wilson) -(why were you in there) ?-(House)-I think skinless chicks are sexy-Gregory house
I'm not a psycho I just like psychotic things-Gerard way
(Interviewer)-Patient what turns you on ? (Patent) -I'm dead--Patient (MCR )
I don't even know what sex appeal is......maybe brushing your teeth?
Johnny depp
Don't have sex, because you will get pregnant and die! Don't have sex in the missionary position, don't have sex standing up, just don't do it, ok, promise? OK, now everybody take some rubbers.
But if you do touch each other, you will get Chlamydia... and DIE.
Coach Carr
Mean Girls
(Lol that movies funny)
Crying girl: I want my blankie! I want my blankie! Dr. House:
[to the mother] Give her 20 milligrams of antihistamine, it could save her life. 'Cause if she doesn't shut up, I'll kill her.
Favorite Heroes
Areas of Interest
jade's activity, per category
info
jade

Female

New Zealand

2009/03/09 07:59:15

2013/11/27 06:28:11

21

Single

Straight

Cancer

Friendship

College (Current)

Student

Student

No

No

Agnostic

Someday

Other

White/Caucasian

Average
photos & videos