likes & interests
I'd like to meet
I like to meet Johnny Depp, Gerad Butler, and Hugh Jackman. I think they are vert talented actors.
Activities
playing with my daughter, and working out
Interests
Favorite Music
Favorite TV Shows
Hell's Kitchen, House, Friends, Dont forget the Lyrics, and Surivor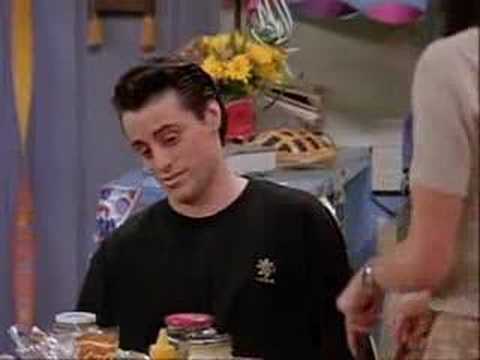 Favorite Movies
X-Men movies, Underworld movies, Top Gun, How to lose a guy in 10 days, Monster in Law, and many more.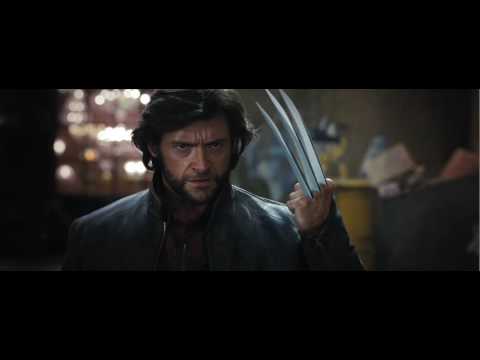 Favorite Books
Twilight books, Patrica Briggs, Karen Chance, and Jeanne C Stein books.
Favorite Quotes
I dont this quote, but I like it....."I feel the need...the need for Speed"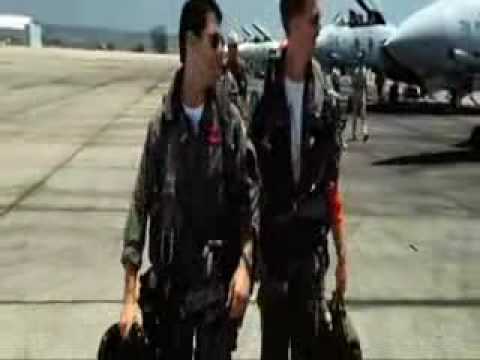 info
Melody

Female

HI, US

2008/12/13 15:53:37

2011/02/05 08:12:22

32

Married

Straight

Capricorn

Friendship

High School Graduate

No

No

Proud Parent

White/Caucasian

Slim/Slender
photos & videos