momo<3
hmm now i want some ice cream haha xDDD
likes & interests
About Me
I like to hang out with my friends. I hate pple who judge you on what you wear!...just bc you might be scared to go into Hot Topic doesn't mean it's goth or emo.....I'm the kind of person that tries to get along with everyone but if you don't like me then i will just stay out your way. I luv to just sit in my room and listen to music! lol but just thts me! you can like me or hate me!
I'd like to meet
Heath Ledger (R.I.P.)
Johnny Depp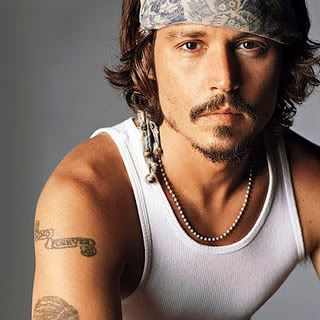 Dane Cook
Anthony Hopkins
Helena Bonham Carter
Alesana
Escape the Fate
and MANY more!
Activities
sleeping (its like a vacation from everything) and everything else normal teens like to do...well kinda normal
Interests
hanging w friends, and family, goin to the movies or just listening to music
Favorite Music
everything...look at my playlist
Favorite TV Shows
Family Guy! lol
Favorite Movies
Favorite Books
http://www.swotti.com/tmp/swo...
i cant think anymore!
Favorite Quotes
haha any lyrics from these songs are my fav quotes!!!
Areas of Interest
momo<3's activity, per category
info
momo<3

Female

United States

2008/11/25 23:29:40

2011/07/30 05:13:30

19

Single

Straight

Taurus

Friendship

High School (Current)

Student

No

No

Christian

No thank you

White/Caucasian

Average
photos & videos