likes & interests
About Me
I am part of the online chat community and am simply looking to discuss issues with friends and foes online on several sites.
Activities
Hockey, weight training, sports, politics, internet chatting, just simply talking with people. Stock trading as a hobby and to make a few bucks on the side:
Favorite Music
Favorite Movies
The Cross and the Switchblade

The Passion of the Christ

Conan

The Outlaw Josey Wales

The shows: X-files, touched by an angel, numerous other science fiction shows.
Favorite Quotes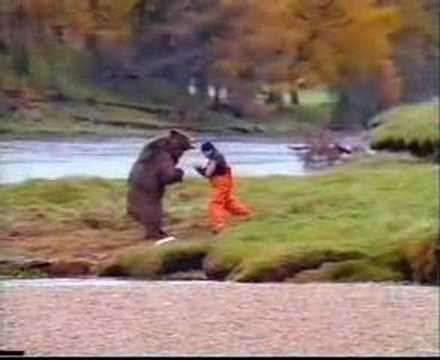 Favorite Heroes
Arnold....
Areas of Interest
Forum Cruiser's activity, per category
info
Forum Cruiser

Male

IL, US

2008/11/16 14:18:20

2013/04/07 13:30:42

July 28

Straight

Leo

Post Graduate School

Full-Time

Healthcare

No

No

Christian

Conservative

White/Caucasian

Athletic
photos & videos