e-enable out-of-the-box experiences
likes & interests
About Me
i am in a transitional phase. i am living in sin with my gentleman friend and work hard to pay off my student loans before i go back to school for an MFA
I'd like to meet
people in person scare me.
Activities
pottery, painting, drawing, golf, volleyball, softball, swimming, eating, stretching, fighting, gaming, winning, whining, sleep, depression, listening to NPR
Interests
i enjoy art making, cooking and eating, any and all games, playing sports, the wilderness except spiders, winning, relaxation, arguing, animals, hitting things, and stuff.
Favorite Music
most anything, really
Favorite TV Shows
It's Always Sunny in Philadelphia, Arrested Development, hmmmm
Favorite Movies
"the lost boys" man the 80s were great. keiffer southerland=best vampire ever.

Also, the 6 hour long BBC Pride and Prejudice: once you start thinking that it's a comedy, you're lost!
Favorite Books
My Side of the Mountain and A Wrinkle in Time totally blew my mind as a kid. I have never had a book experience like that since.
Favorite Heroes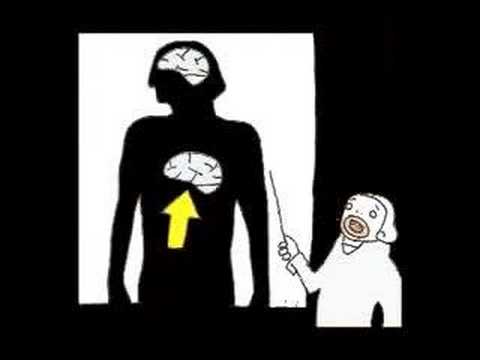 Areas of Interest
turkey pepperoni's activity, per category
info
turkey pepperoni

IN, US

2008/11/07 17:06:48

2011/05/27 14:20:26

January 09

In a relationship

Capricorn

Expressing Myself

College Graduate

Full-Time

No

Yes

Christian

No thank you

Other

White/Caucasian

Body Builder

7 feet 0 inches
photos & videos