Fighting back against the cretins in our government
likes & interests
About Me
Seek Codes
MySpace Graphics
I'm a corporate attorney with a keen interest in politics and the function (or dysfunction) of the United States Government.
I'm a Conservative Republican and rather outspoken when it comes to asserting my views. I came here to express myself and I stand up for what I believe. I'm willing to listen to different points of view if they make any sense...however, progressives need not apply.
I attended both Stanford and Brown Universities, majoring in American and World History and Pre-Law. I earned my law degree from Yale. Yes, I'm an Eli and very proud of it! I've worked damn hard for what I've achieved.
This graphic was made for me by my talented and generous Soda Friend, LVslotdoc. I love it!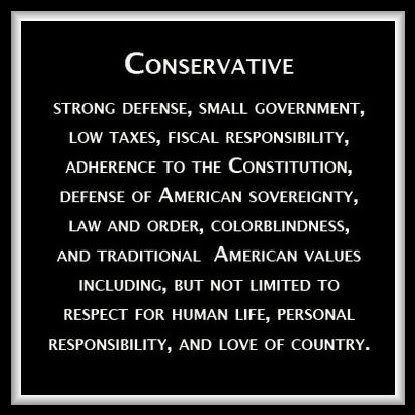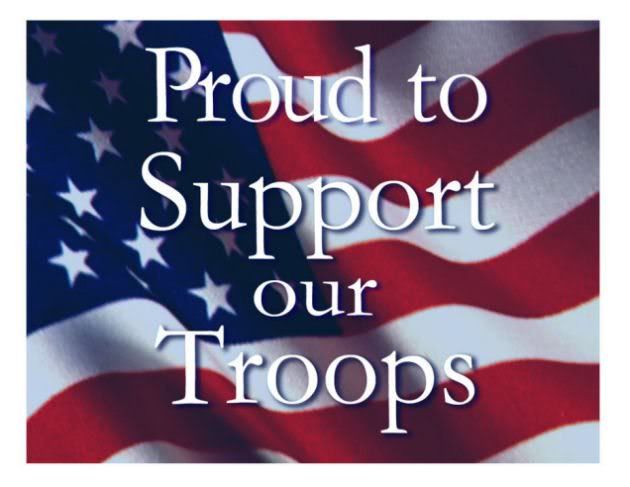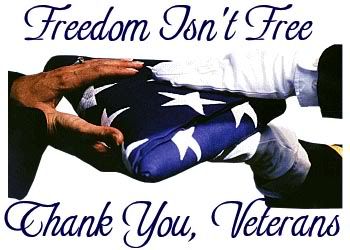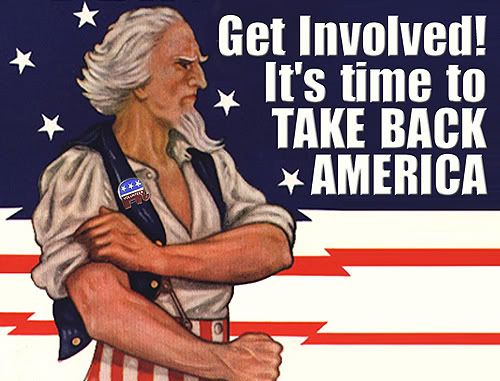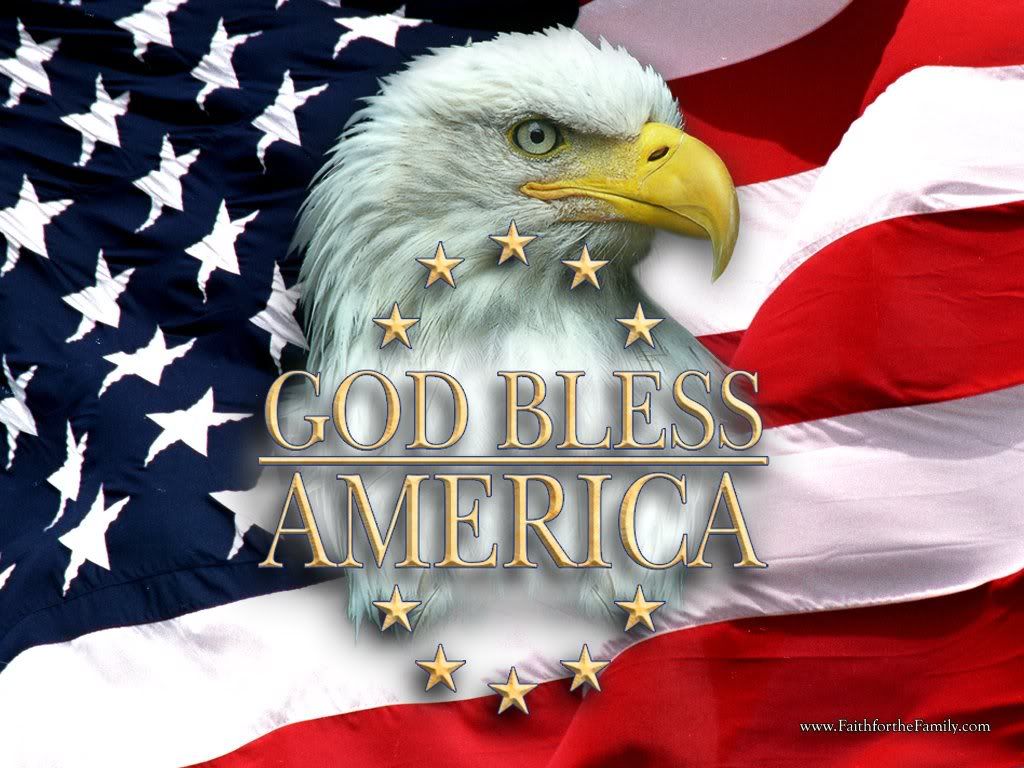 We The People - Thomas Paine
Speaks From The Grave: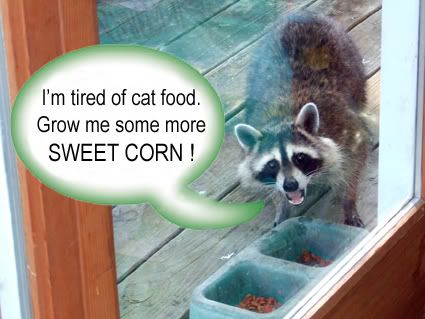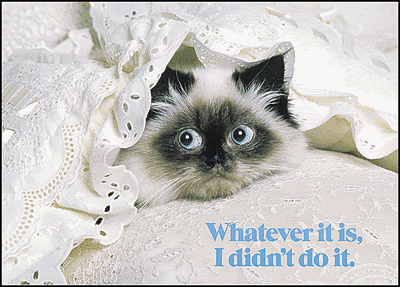 This is cute...
"Home Security"
We buy, sell, breed and show American Saddlebred and Tennessee Walking horses. Our farm is surrounded by woods, so we have plenty of wild animals that also visit; deer, raccoons, possum, foxes, honey bears, and a few wolves and coyote.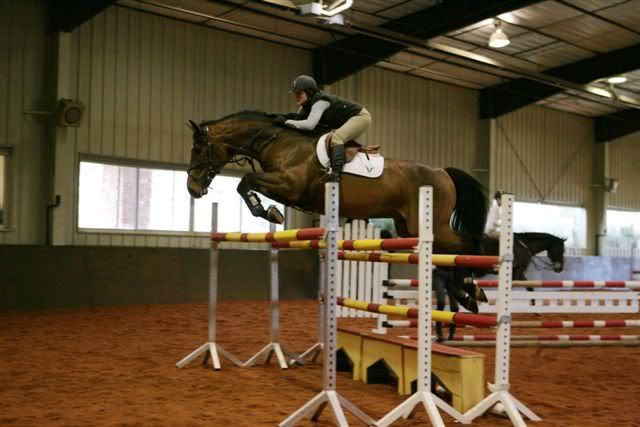 I'd like to meet
I enjoy meeting interesting and intelligent people from all walks of life.
Activities
We're currently active with the youth group in our church and Civil Liberties affairs within our community. We work to support environmental issues and animal rights. We also donate our time and efforts in the rescue of abandoned and abused animals. Each January or February, if our schedules permit, we like to vacation in either Colorado or Wyoming for a few weeks on the slopes.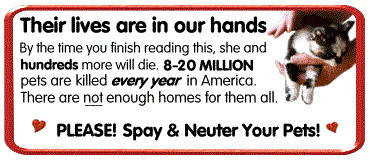 Christian the Lion ~ Full version of rescue, release and reunion:

Interests
Music is my passion and photography is my quest.
Restored Knabe: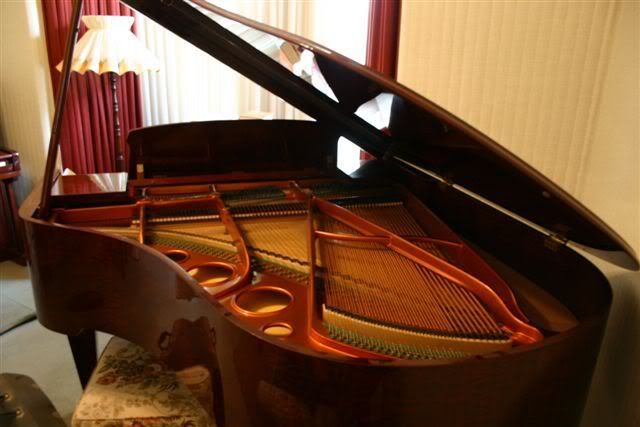 Inside:
Antique Steinway:
C. Bechstein, Berlin:
Steinway: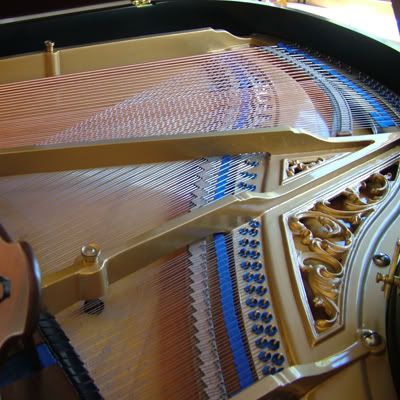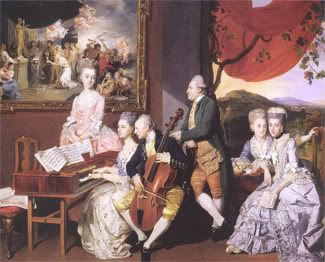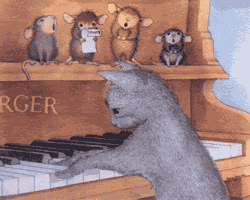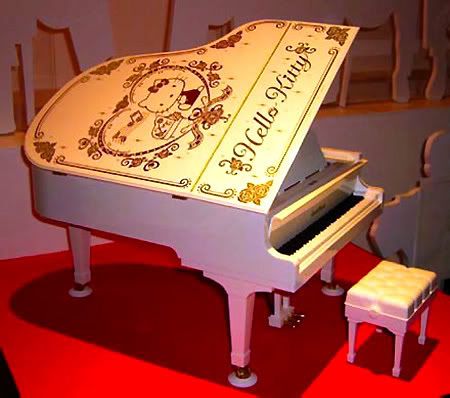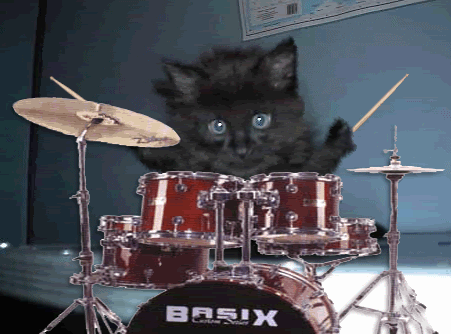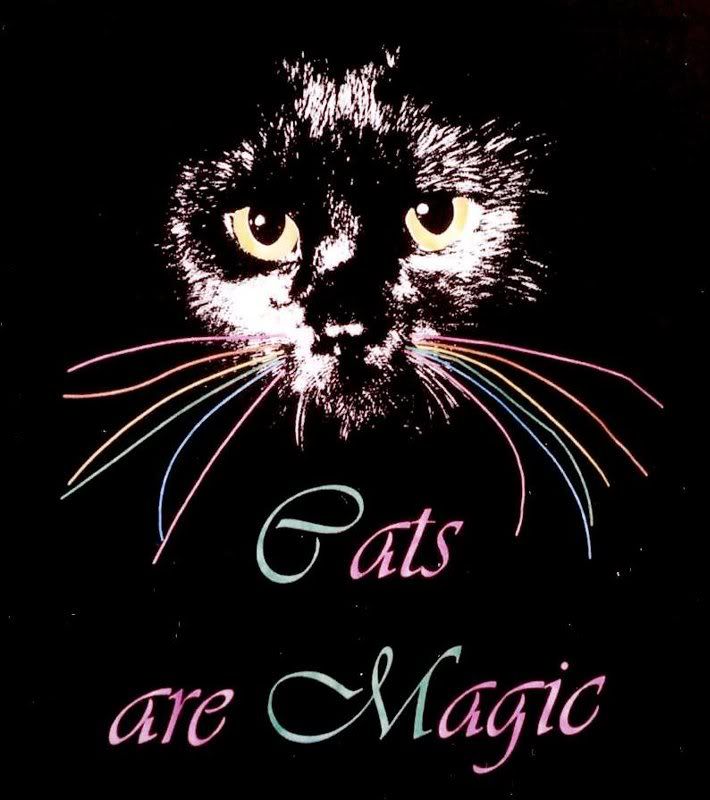 by Anna Schiermon: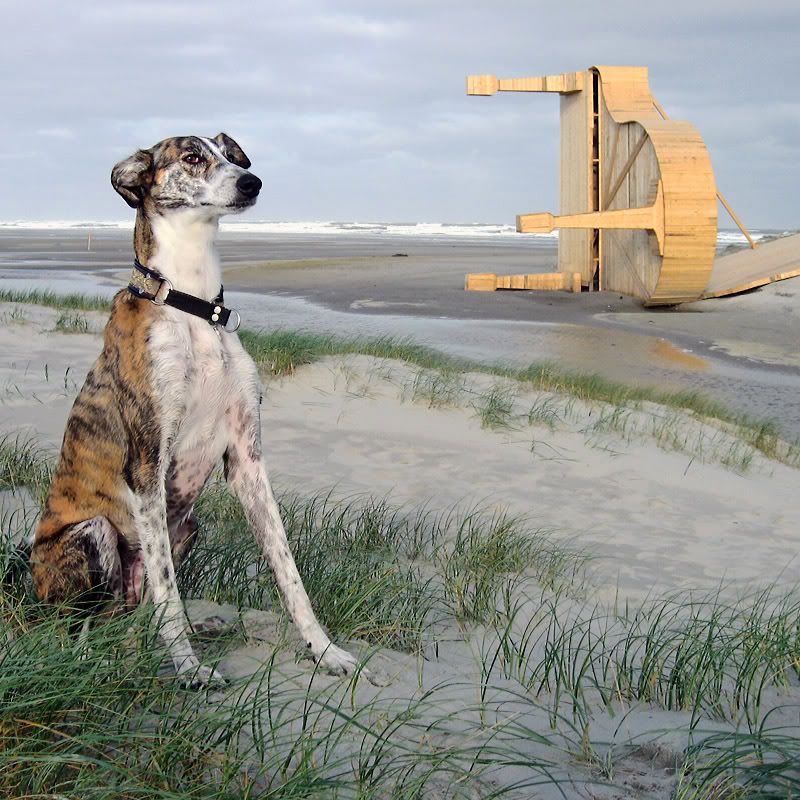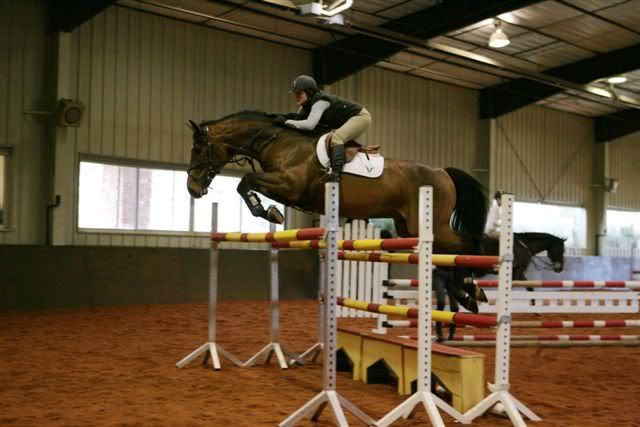 As mentioned above, we breed and show American Saddle horses and Tennessee Walkers. The following is a video showing the amazing beauty and confirmation of the Tenneessee Walker...
American Saddlebred Pride - Made in America:
This is pretty funny, although it's full of X-Rated language. So if you're easily offended by 'blue humor' don't watch...
"3'rd Race @ the Honeymoon is Over Downs:"
My husband and I are avid golfers and motorcycle fanatics. I love to play tennis, but have little time for it these days.
We're both expert bridge players and occasionally give classes in most forms of bridge; Four-Deal Bridge (often referred to as Chicago bridge), Duplicate Bridge and Rubber Bridge.
As an attorney I often write legal jargon for the ABA Section of Antitrust Law - Communications Industry and Americans for a Fair Chance.
Favorite Music
Favorite TV Shows
I seldom watch TV, but when I do it's usually TCM, The History Channel, PBS and Animal Planet. I now have a new favourite; The Marriage Ref.
Favorite Movies
I like the 'Oldies' on TCM. I'm a huge fan of Bette Davis, so just about anything she's done I'll watch. My favourites are Jezzebel, Mr. Skeffington, Dark Victory, The Man Who Came To Dinner, Of Human Bondage, and the list goes on and on...Elizabeth Taylor is also a favourite of mine. She's one of the great beauties of our time, there will never be anyone else like her... and in my opinion...she was a very underrated actress....Who could ever forget "Cat On a Hot Tin Roof" and "Who's Afraid of "Virginia Woolf." Johnny Depp is one of the best actors working today, if not THE Best.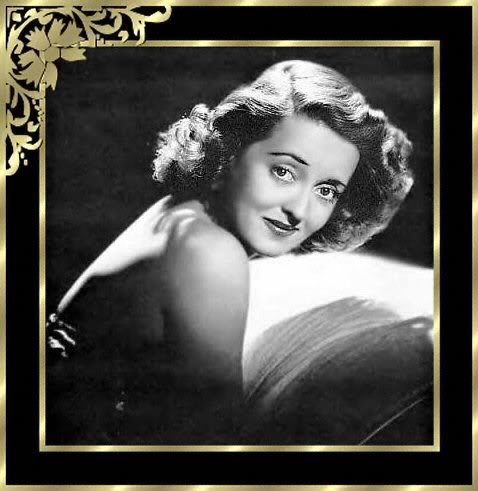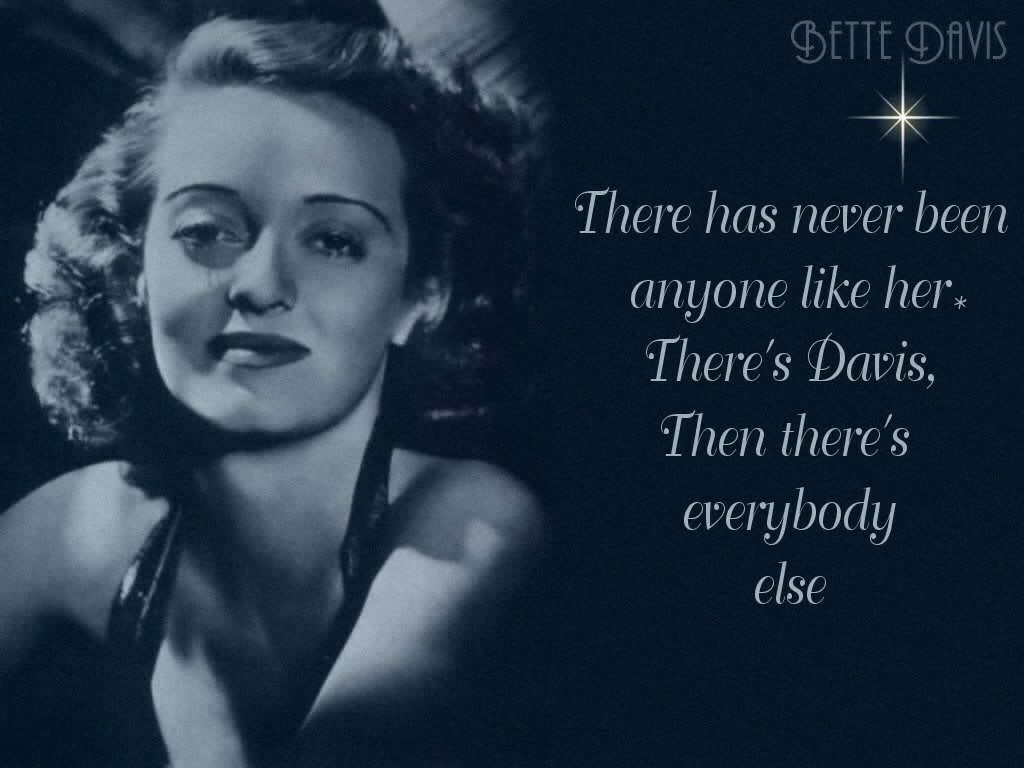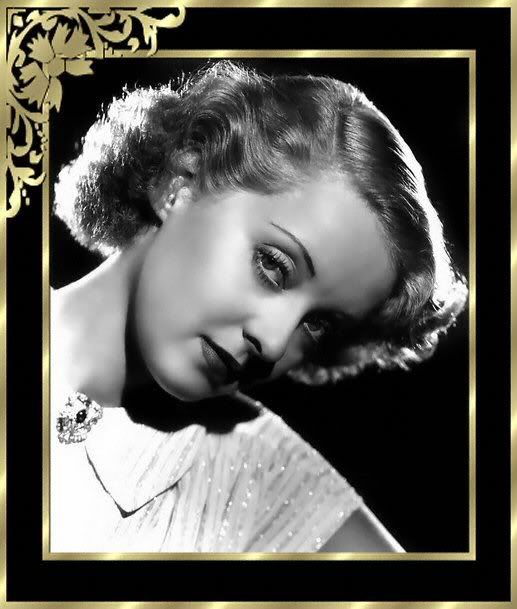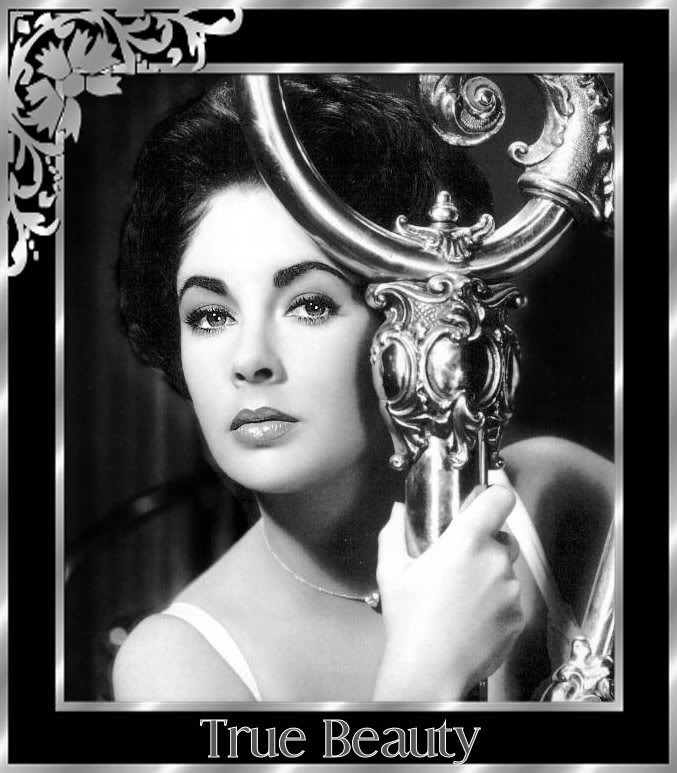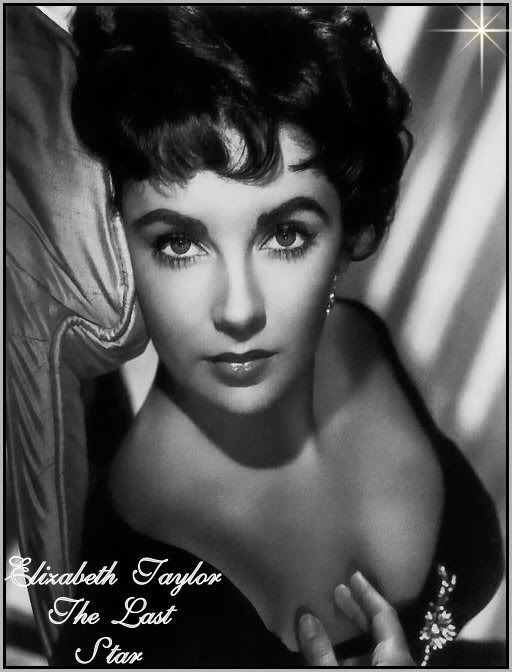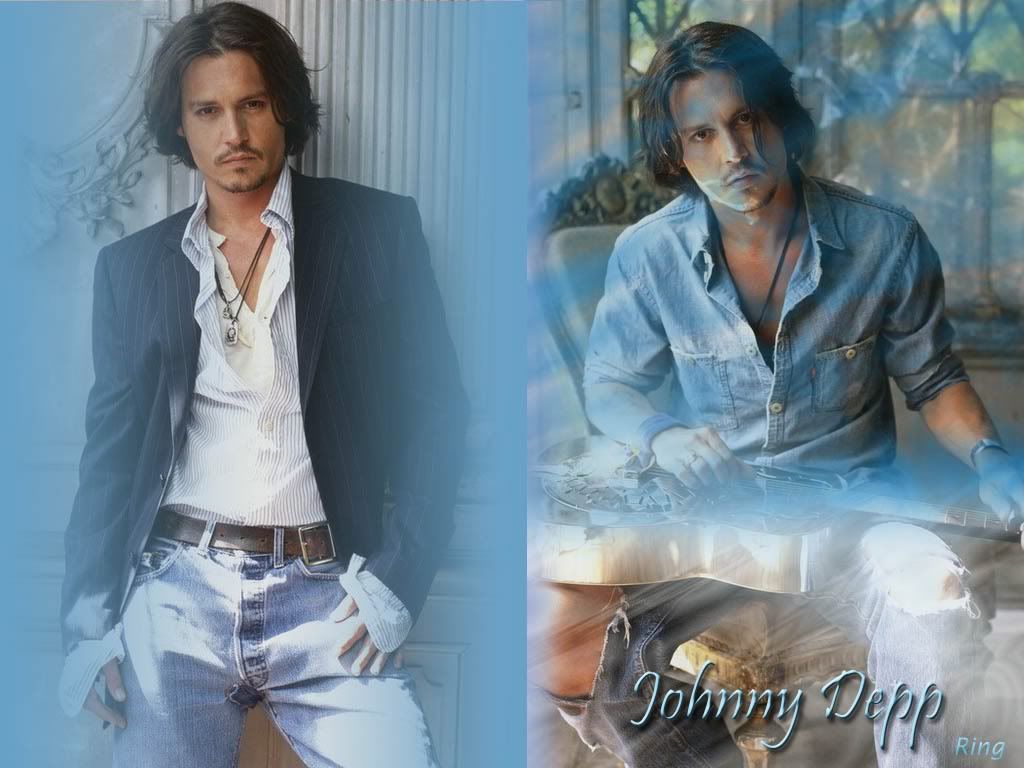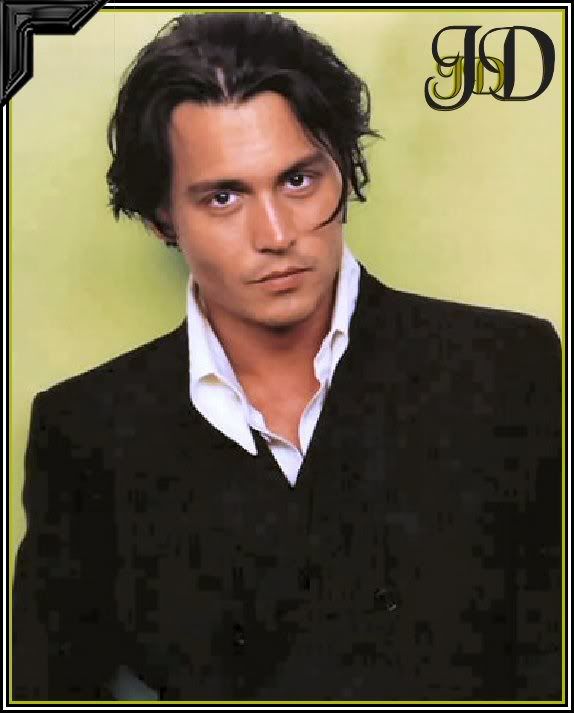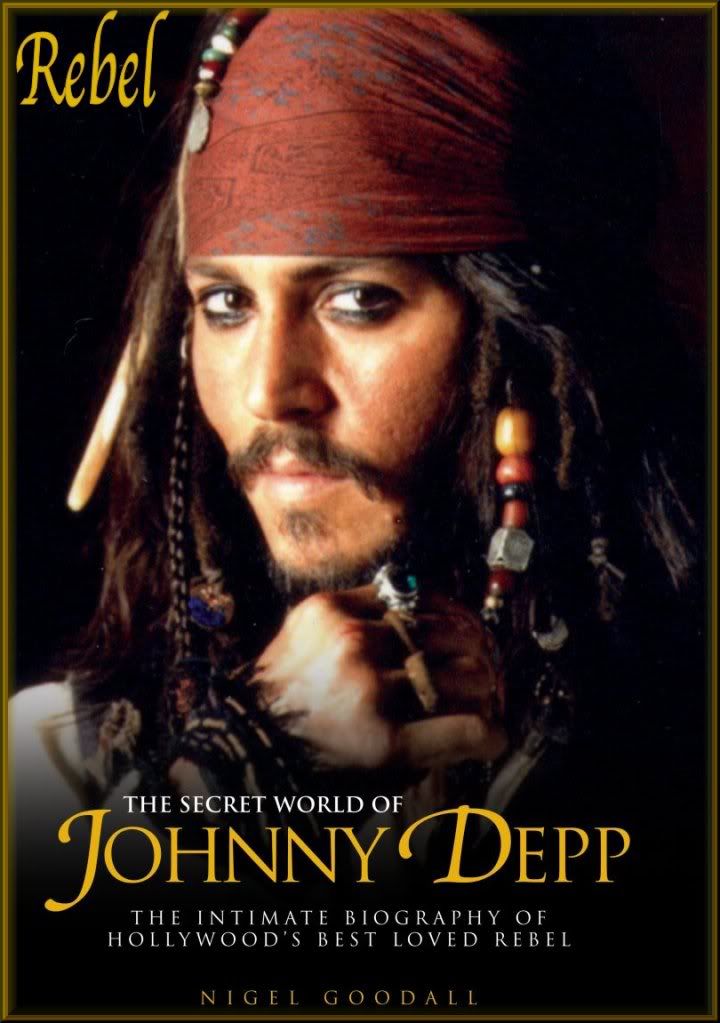 Favorite Books
Favorite Quotes
Favorite Heroes
info
Legal in CT. ~ ***American Rebel*** ~

Female

United States

2008/11/06 09:45:05

2012/07/01 08:28:18

Married

Straight

Capricorn

Expressing Myself

Post Graduate School

Full-Time

Legal

No

Yes

Christian

Proud Parent

Conservative

White/Caucasian

Slim/Slender

5 feet 6 inches
photos & videos