C. C. Rider
Watching the cons implode!!
A group for folks that resent authority and have a bad attitude in general. We love to have fun and have lots of rav...
SodaHead Groupies is a forum group dedicated to all things SodaHead. Whether you have a question about the site, wan...
likes & interests
About Me
I have been called the James Bond of "OUTING FAKE LIBS" and I offer my findings to anyone who wants to know who they are. Just e mail me. NO CONS >>you already know who they are.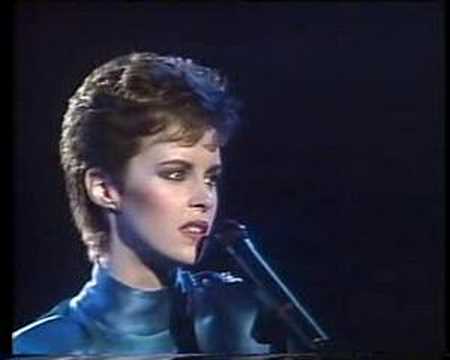 I'd like to meet
Anyone without a police record. lol
Interests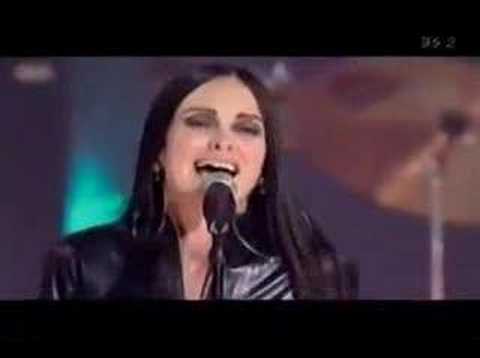 Favorite Music
WOW...almost all ranges of music for me...HATE RAP...Adam Lambert...Fleeltwood MAC...Black Eyed Peas....Sharde...Motown. old current Paul McCartney
Favorite TV Shows
CNN , Family Guy,...Two and Half Men...,,Spooky ones..that get you're blood moving...
Favorite Movies
it's an old black and white movie called LAURA ...Independence Day....Beetlejuice...Blind Date...my mantra
Favorite Books
SEX for the single girl...........DEFENSE for the single girl. How to send the right signals..By Chief Running Bare.
Favorite Quotes
SECURITY!!! How most of my dates end.

"Please quit wearing my underwear." Said after another date.
Favorite Heroes
Too many to list.
Areas of Interest
C. C. Rider's activity, per category
info
C. C. Rider

Female

Ormond Beach, FL, US

2008/10/06 00:51:43

2 hours ago

Straight

Leo

Expressing Myself

Some College

No

Christian

Liberal

White/Caucasian

Average

5 feet 3 inches
photos & videos