enjoying the sunshine between work.
likes & interests
About Me
well, i think im intelligent attractive honest and a real treat to be around...lol ive got a sense of humor too...... im a divorced mother of one ive got 1 dog a rotty who i rescued...we love her.i enjoy alot of outdoor activities...i work 8-4:30 everyday m-f some sats for ot..i work as a courier i love that job...i work in a pawnshop the other saturdays..i own my own home and feel that ive accomplished alot.
http://www.myspace.com/marysb...
also.....
Interests
hunting,fishing, i love to horseback ride and i love animals...canoeing actually i dont think there has been anything i didnt like...i cannot ski anymore due to neck issues but that was a big fav of mine..new music pretty cool songs....i would die without my internet...or computers..lol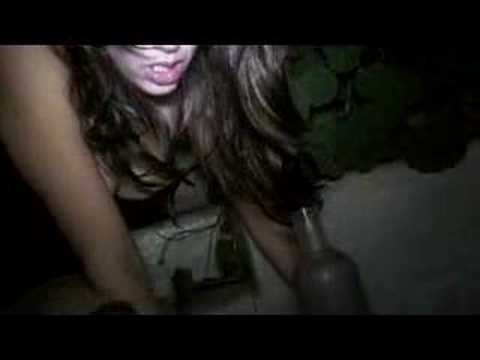 Favorite Music
Favorite TV Shows
20/20- 60 minutes- csi-several shows
Favorite Movies
gone with the wind----buying the cow (omg how funny)-----shawshank redemption---
no reservations------alot like love-----
Favorite Books
anything by robin cook or john grisham there are a few more too..
Favorite Quotes
one bad apple can spoil the whole damn crop..oh cant forget mean people suck...lol
Favorite Heroes
GOD keeps me sane and above water shines on me when im sad picks me up when i fall gives me strength when i am weak...
my mom and dad..gramma,grandpa was the most important....man ever in my life..
Areas of Interest
marybeth m__>:)'s activity, per category
info
marybeth m__>:)

Female

Rockford, IL, US

2008/03/05 17:26:00

2011/09/21 18:44:45

47

Single

Straight

Sagittarius

Friendship

High School Graduate

Yes

Yes

Christian

Proud Parent

White/Caucasian

Average

5 feet 6 inches
photos & videos