likes & interests
About Me
Love to sew, give to charities Take care of my animals. Back pack, swim, camping,
Get your own
Myspace Countup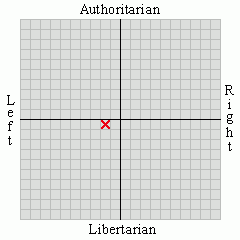 More Goodies @ NackVision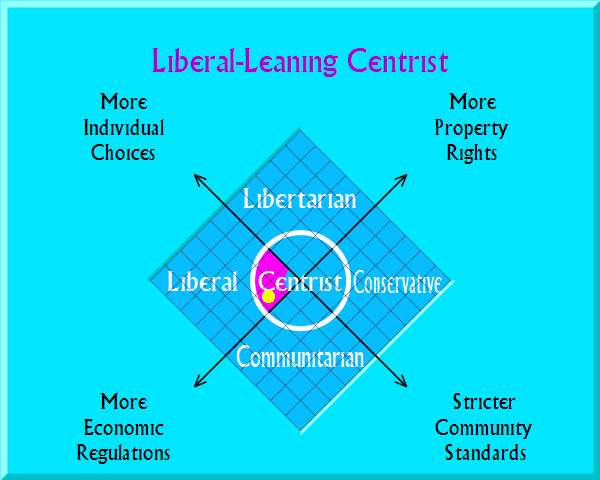 I'd like to meet
Sade, George Clooney, Dalai Lama, Robert Redford, The Obama's, Esperanza Spalding, Alicia Keys.
Activities
Animal shelters, Bengal Cat Rescue, Sewing, Quilting for kids in shelters and hospitals, camping.
LoveMyProfile.com <3 Profile Counters
Interests
The Animal Rescue Site, Quilting, Animals shelters, fostering animals in need.