likes & interests
About Me
By day I am a mild mannered highly skilled professional trash truck driver for 10-12 hours a day 5 days a week.
But by night.....
I am(in my own mind)Bible man! On SodaHead.

I love Jesus, God with us. I love His instruction to us.
I believe in God, the Father Almighty, the Creator of heaven and earth,
and in Jesus Christ, His only Son, our Lord:
Who was conceived of the Holy Spirit, born of the Virgin Mary,
suffered under Pontius Pilate, was crucified, died, and was buried. He descended into hell.

The third day He arose again from the dead.
He ascended into heaven and sits at the right hand of God the Father Almighty,
whence He shall come to judge the living and the dead.

I believe in the Holy Spirit, the holy catholic church,
the communion of saints, the forgiveness of sins,
the resurrection of the body, and life everlasting.
I'd like to meet
YOU !
Activities
Interests
My wife and daughters.
Favorite Quotes
The framers of our Constitution meant we were to have freedom of religion,
not freedom from religion.
Billy Graham

It is impossible to rightly govern a nation without God and the Bible.
George Washington

Let us with caution indulge the supposition that morality can be maintained without religion. Reason and experience both forbid us to expect that national morality can prevail in exclusion of religious principle.
George Washington
Favorite Heroes
Ronald Reagan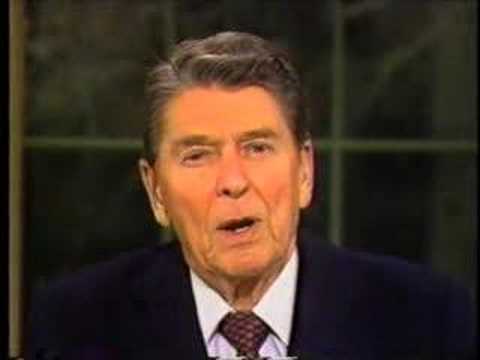 Areas of Interest
Jon's activity, per category
info
Jon

United States

2007/07/12 04:14:15

2013/09/22 19:58:02

Married

Straight

Discovering Opinions

High School Graduate

Full-Time

Other

$25k - $50k

No

No

Christian

Proud Parent

Conservative

White/Caucasian

Love Handles

6 feet 2 inches
photos & videos