To see the farm is to leave it...
likes & interests
About Me
Ask, I'll tell you...
I'd like to meet
Jesus
Activities
Learning, I enjoy it immensely...
Interests
People - interesting creatures...
Favorite Music
Love music...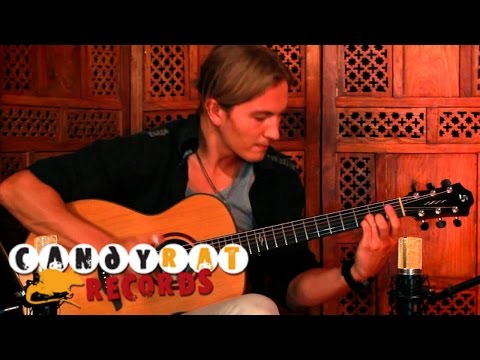 Favorite TV Shows
Much better ways to spend mind's time.
Favorite Books
The Bible, believer or not, it's a fountain of knowledge...
Favorite Quotes
"Life, liberty, and property do not exist because men have made laws. On the contrary, it was the fact that life, liberty, and property existed beforehand that caused men to make laws in the first place."
--Frederic Bastiat

"My religion consists of a humble admiration of the illimitable superior spirit who reveals himself in the slight details we are able to perceive with our frail and feeble mind."
-- Albert Einstein

"For my part, whatever anguish of spirit it may cost, I am willing to know the whole truth; to know the worst and provide for it."
-- Patrick Henry
Favorite Heroes
My Son...
Areas of Interest
Tinka123's activity, per category
info
Tinka123

Female

TX, US

2011/01/01 23:50:14

2 days ago

31

Sagittarius

Proud Parent

Libertarian
photos & videos