likes & interests
About Me
Retired Veterans Service Officer. Cree/Seneca/Scot. Politically active in Civil/Native Rights (mostly) since 1964. Married for over 20 years to a man who looks like a Hagar the Horrible impersonator, Grandma of 4 and pushing great Grammyhood. Have 3 cats and a giant Alaskan Malamute named Dogzilla.
I'd like to meet
Daw Aung San Suy Kyii, the Dalai Lama, Tecumseh, Wovoka, Mother Theresa, Ram Bahadur Bomjon, Mohammed, Fatima, Nicolas Tesla, Preston Tucker, Benjamin Franklin, Thomas Jefferson, Queen Victoria, King Louis the 14th, Buck Brannaman.
Interests
My guitars, traditional music (both American and British Isles), traverso, horticulture, powwows (!), theater, movies, meditation, grandkids.
Favorite Movies
Powwow Highways, Where the Rivers Flow North, Wild at Heart, Smoke Signals, The Ghost and The Darkness, Blazing Saddles, Young Frankenstein, Harold and Maude, Rocky Horror Picture Show, Dune, Last of the Dogman, Little Big Man
Favorite Books
The Handmaid's Tale - Margaret Atwood
Swan Song - Robert McCammon (actually, anything by McCammon, or King, or Rice or barker or .....)
Favorite Quotes
The boys they throw stones at the frogs in jest, but the frogs they do die in earnest. - Plato

Sometimes the magic works, and sometimes it doesn't. - Chief Dan George, Little Big Man

Before our white brothers arrived to make us civilized men, we didn't have any kind of prison.
Because of this, we had no delinquents.
Without a prison, there can be no delinquents.
We had no locks nor keys and therefore among us there were no thieves.
When someone was so poor that he couldn't afford a horse, a tent or a blanket, he would, in that case, receive it all as a gift.
We were too uncivilized to give great importance to private property.
We didn't know any kind of money and consequently, the value of a human being was not determined by his wealth.
We had no written laws laid down, no lawyers, no politicians, therefore we were not able to cheat and swindle one another.
We were really in bad shape before the white men arrived and I don't know how to explain how we were able to manage without these fundamental things that (so they tell us) are so necessary for a civilized society. John (Fire) Lame Deer
Favorite Heroes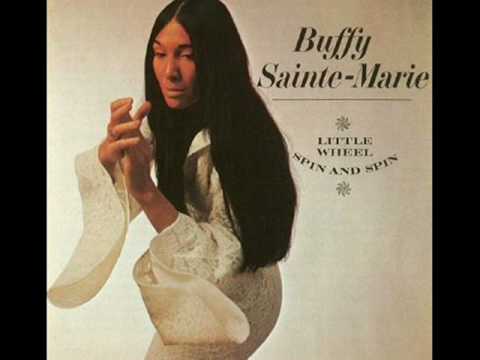 Areas of Interest
bags' activity, per category
info
bags

Holy See (Vatican City)

2010/03/28 14:18:29

2011/11/06 12:56:55

Scorpio
photos & videos