likes & interests
About Me
What can I say about myself. Without giving the ignorant people that frequent this site ammo to use against me. God forbid a black woman has conservative views and she does not ascribe to the group think that is expected of black people in today's society.
Well I am an army brat. Spent the majority of my life moving from duty station to duty station every three years. A great life though it is the only life I really know. It still affects me today. Since every three years I get this itch to move to some where new. Luckily I have children and they keep me grounded and living in an area that is safe, quiet, and just a great place to raise children. Because it consist of people that have old fashion american values. Where everyone knows your name and they look out for your children when you are not around.
Once upon a time I was a democrat. The problem with that was I chose that party not because I really researched the party, but because everyone in my family was a democrat. Then I grew up and became a contributing member of society. I learned that the democratic party as it is now does not hold to the same conservative values that I have. Nor are they the party that actually cares about the black community or any community period. Republicans or conservatives depending on whether people are registered or not. Had the same values and beliefs that I did. They did not believe in giving hand outs to make things fair or make people become slaves to the system. They want everyone to be afforded the opportunity to succeed or fail. Now I must admit my conservative views did affect the relationship I was in at the time. Because I really began to question many things that the individual did not think there was anything wrong with in our society.
Here I am on SH getting involved in discussions. Expressing my opinion on the way things are going in this country. It seems that because I am not the norm then I must not be black. When did anyone become an expert of what is black and what is not. When did it become expected that black people are only democrats and they always agree with their so called black leaders because they are black. Now for those who question my ethnicity you can kiss both my right and my left cheek. In case you don't get that. Im refering to my a$$.
As for the people who have shown me love on here. Support me in my conservative position and feel its ok for me to be me. Thank you and I look forward to many more discussions on this site.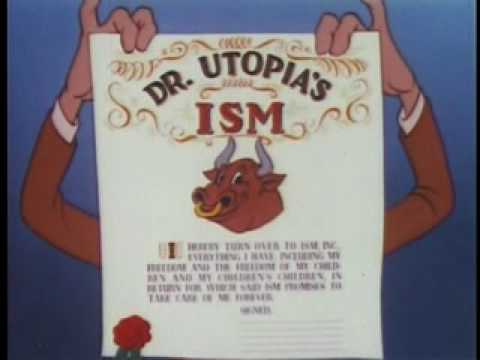 My Political Views
I am a center-right social moderate
Right: 2.25, Libertarian: 0.37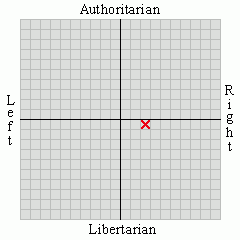 Political Spectrum Quiz
My Foreign Policy Views
Score: 5.38

Political Spectrum Quiz
My Culture War Stance
Score: 6.13

Political Spectrum Quiz
I'd like to meet
Anyone that has knowledge of value to pass on.
Activities
Being a busy mom of two. Taking my daughter to soccer practice or dance class.
Interests
Reading, Music, Soccer, and being the best mommy I possibly can be.
Favorite Music
Eclectic taste


Favorite TV Shows
CSI all of them, Law & Order all of them, NCIS cant wait for the new one.
Favorite Movies
Notebook, Madea Goes to Jail, Meet the Brown's, Annie, Crash, Color Purple, Gran Torino, Mississippi Masala
Favorite Books
I have become a twilight fan. My taste in books is so varied there are to many to place on this page.
Favorite Quotes
Thomas Jefferson: My reading of history convinces me that most bad government results from to much government.
Favorite Heroes
My mom and grandmother

height="349">
Areas of Interest
Shigyrl but outspoken on my future's activity, per category
info
Shigyrl but outspoken on my future

Female

PA, US

2009/03/31 16:33:29

2013/07/12 16:14:14

36

Single

Straight

Cancer

Expressing Myself

College Graduate

No

Yes

Christian

Proud Parent

Conservative

Black/African descent

Love Handles

4 feet 11 inches
photos & videos