likes & interests
About Me
Scorpio Love give 100 percent when it comes to love, expecting nothing less from their partners. While they are unwaveringly loyal, they can also be both suspicious and resentful.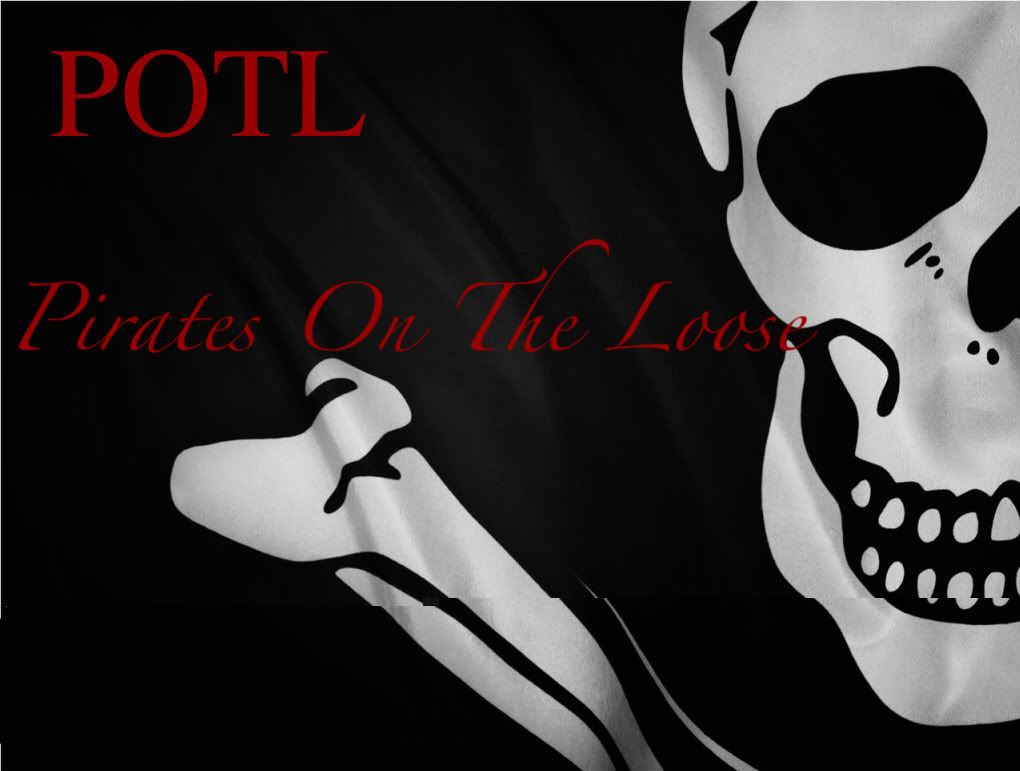 "Beautiful is what we see. More beautiful is what we understand. Most beautiful is what we do not comprehend." -Nicolaus Steno, 1673
"I hate to advocate drugs, alcohol, violence, or insanity to anyone, but they've always worked for me. "
Hunter S. Thompson
Scorpio Love obsessive and jealous—but ultimately irresistible—Scorpios are known for being hot one minute and cold the next. You need a strong man who can hold his ground while keeping you intrigued. Passion is, of course, a must.
I'd like to meet
"I can see how it might be possible for a man to look down upon the earth and be an atheist, but I cannot conceive how a man could look up into the heavens and say there is no God."
― Abraham Lincoln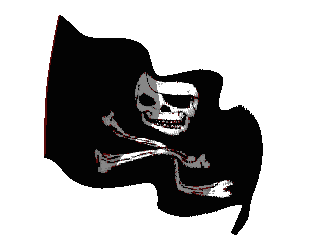 "Let's pray that the human race never escapes from Earth to spread its iniquity elsewhere."
C. S. Lewis
"Getting talked about is one of the penalties for being pretty, while being above suspicion is about the only compensation for being homely."
Kin Hubbard
Activities
"A pessimist sees the difficulty in every opportunity; an optimist sees the opportunity in every difficulty. "
Winston Churchill

"If I had no sense of humor, I would long ago have committed suicide."
Mohandas Gandhi

"There has to be evil so that good can prove its purity above it."
Buddha
Interests
Only in quiet waters do thing mirror themselves undistorted. Only in a quiet mind is adequate perception of the world. ~Hans Margolius
Favorite Movies
"A man who views the world the same at fifty as he did at twenty has wasted thirty years of his life."
Muhammad Ali

But how can you talk if you haven't got a brain?
I don't know, but some people without brains do an awful lot of talking, now don't they?
-Judy Garland and Ray Bolger, "The Wizard of Oz"
Favorite Books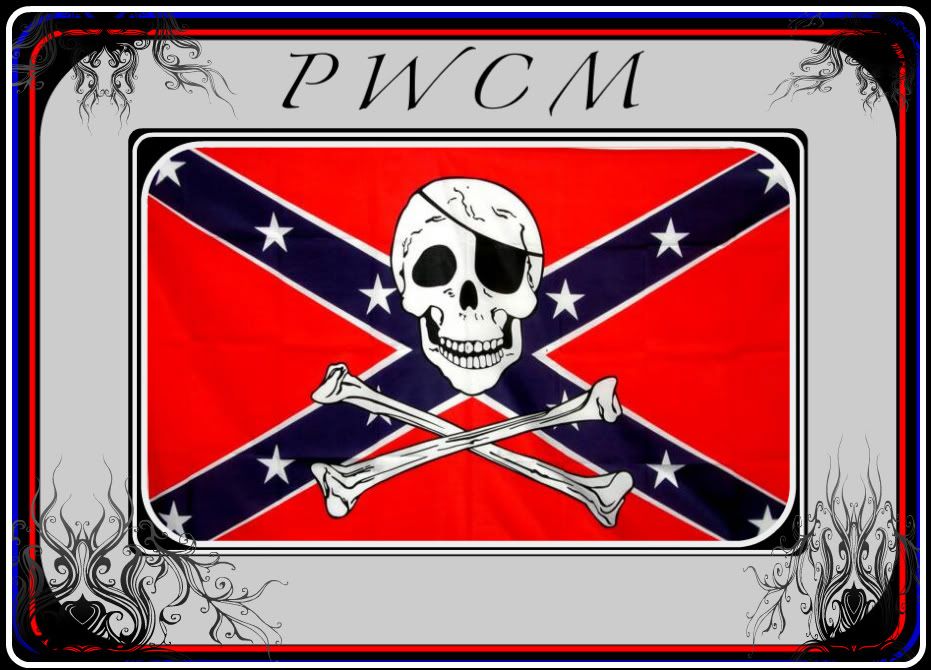 "An insincere and evil friend is more to be feared than a wild beast; a wild beast may wound your body, but an evil friend will wound your mind."
Buddha
Favorite Quotes
Should we all confess our sins to one another we would all laugh at one another for our lack of originality"
Kahlil Gibran

"You don't have a soul. You are a Soul. You have a body."
[C. S. Lewis]

"There are two kinds of people: those who say to God, 'Thy will be done,' and those to whom God says, 'All right, then, have it your way.'"
[C. S. Lewis]
Favorite Heroes
Areas of Interest
spidermonkey™POTL~PWCM~JLA☮Paul's activity, per category
info
spidermonkey™POTL~PWCM~JLA☮Paul

Female

SC, US

2008/12/03 20:46:26

2013/11/28 04:09:38

49

Straight

Scorpio

College Graduate

No

Yes

Christian

Proud Parent

Conservative

White/Caucasian

Average

5 feet 4 inches
photos & videos