2015-June 14: HAPPY FLAG DAY, FRIENDS
likes & interests
About Me
I'M DEEPLY THANKFUL 4 Your FRIENDSHIP/KINDNESS! HAPPY NEW YEAR of The RAM.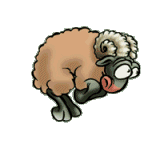 YES: 'SPRING FRAGRANCE.' MY FATHER & MY PATERNAL GRANDMA NAMED
ME. I TREASURE MY NAME IN MEMORIAM de MON PAPA et MA GRANDE -MERE.
TO FIND LOVE IS EASY; TO KEEP LOVE'S LONGEVITY IS DIFFICULT.
THE ONLY PERFECT PEOPLE I KNOW ARE PERFECTLY DEAD.
I'M NOT PERFECT BUT I'M ALIVE.
I HAVE 3 BIRDS, 2 CATS, 2 DOGS. I LOVE ALL OF THEM SO MUCH.
THEY ARE MY LOVING FAMILY.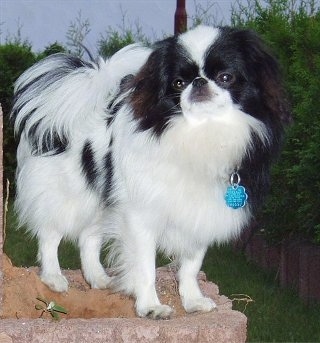 SORRY, I'LL BORROW THIS FLAG FOR MY DREYS,
MA HUBBA COMES HOME FROM THE WAR, I'LL RETURN IT AFTER JULY FOURTH.
SIGNED ME MARIJUANA MEDICINE-MAMA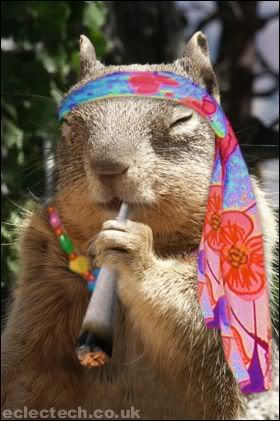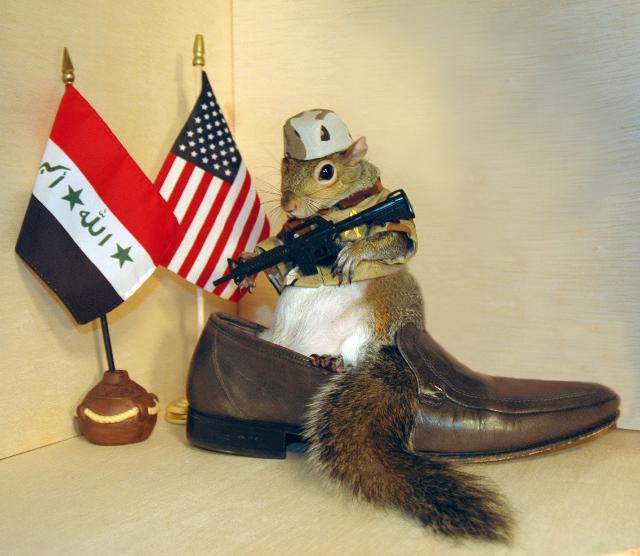 BABY PENGUINSIT'S DEFINITELY A BABY PENGUIN.'
http://www.sodahead.com/livin...
SUNGOD19999
Post
by
Carl Marino
.
THANKS, DARLING! HAPPY THANKSGIVING, FRIENDS.
MY BELOVED CAT 'BIG-BOY' WENT TO HEAVEN NOV 21 & My LUV DOG 'TOLLY'
FOLLOWED NOV 25 BUT WE STILL HAVE A LOT TO THANK FOR.
http://youtu.be/bzvUyu3zOmE

I HAVE 3 BIRDS: BLUE/GOLD MACAW W/ US 25 YRS; DOUBLE YELLOW
HEAD AMAZON PARROT 25 YRS; UMBRELLA COCKATOO 5 YRS OLD BITES ME.
WHEN THE GOVERNMENT BE YOUR SLAVE IS LIBERTY & FREEDOM;
WHEN YOU ARE A SLAVE TO THE GOVERNMENT IS PRISON & DEATH!
GIVE ME LIBERTY OR GIVE ME DEATH!!!!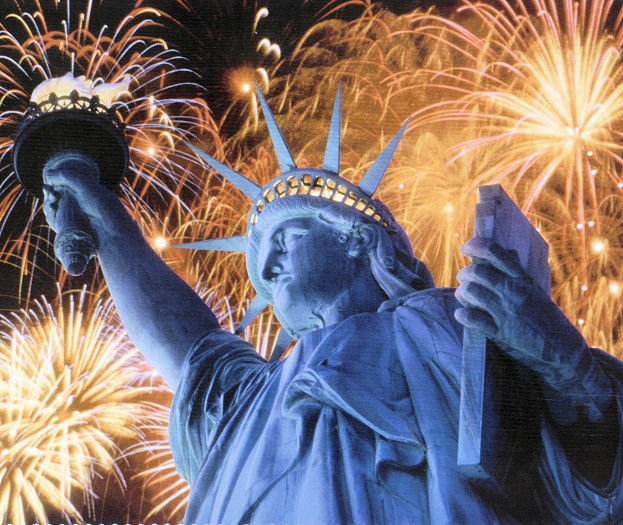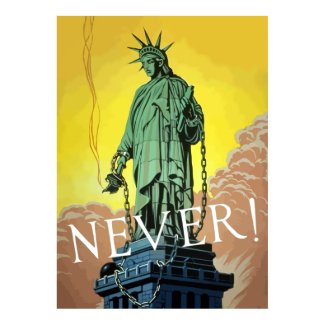 I BURY MY HEART IN GRIEF!
CHILDREN of JOY and INNOCENCE; 
YOU'RE ANGELS OF HEAVEN. NOW, 
NO PAIN, NOR FEAR CAN TOUCH YOU.
REST IN HEAVENLY PEACE, 
LITTLE ANGELS!
REST IN PEACE, ALL VICTIMS! 
And VICTIMS' LOVED ONES and FRIENDS
MAY YOU FIND SOLACE and PEACE,
YOU ALL ARE FOREVER 
IN OUR HEARTS and MEMORY.
YOU'RE GONE BUT NEVER WILL BE FORGOTTEN
Lady Liberty Silly Wordsmith December 14-2012
MERRY CHRISTMAS to The U.S.& ALLIED TROOPS, Their LOVED ONES & FAMILIES, THANK YOU SO MUCH for ALL YOUR SACRIFICES TO KEEP US SAFE. GOD BLESS YOU & YOURS!
MERRY CHRISTMAS to ALL MY FRIENDS & Their FAMILIES,
YOU ALL ARE INVITED; WE CELEBRATE YOU!


http://www.sodahead.com/fun/p...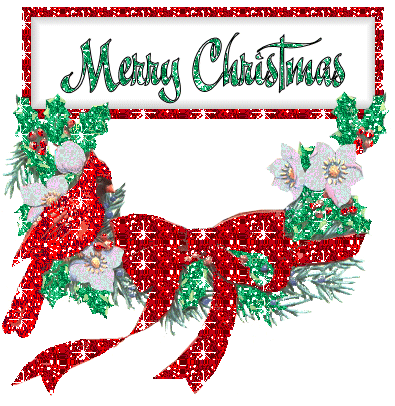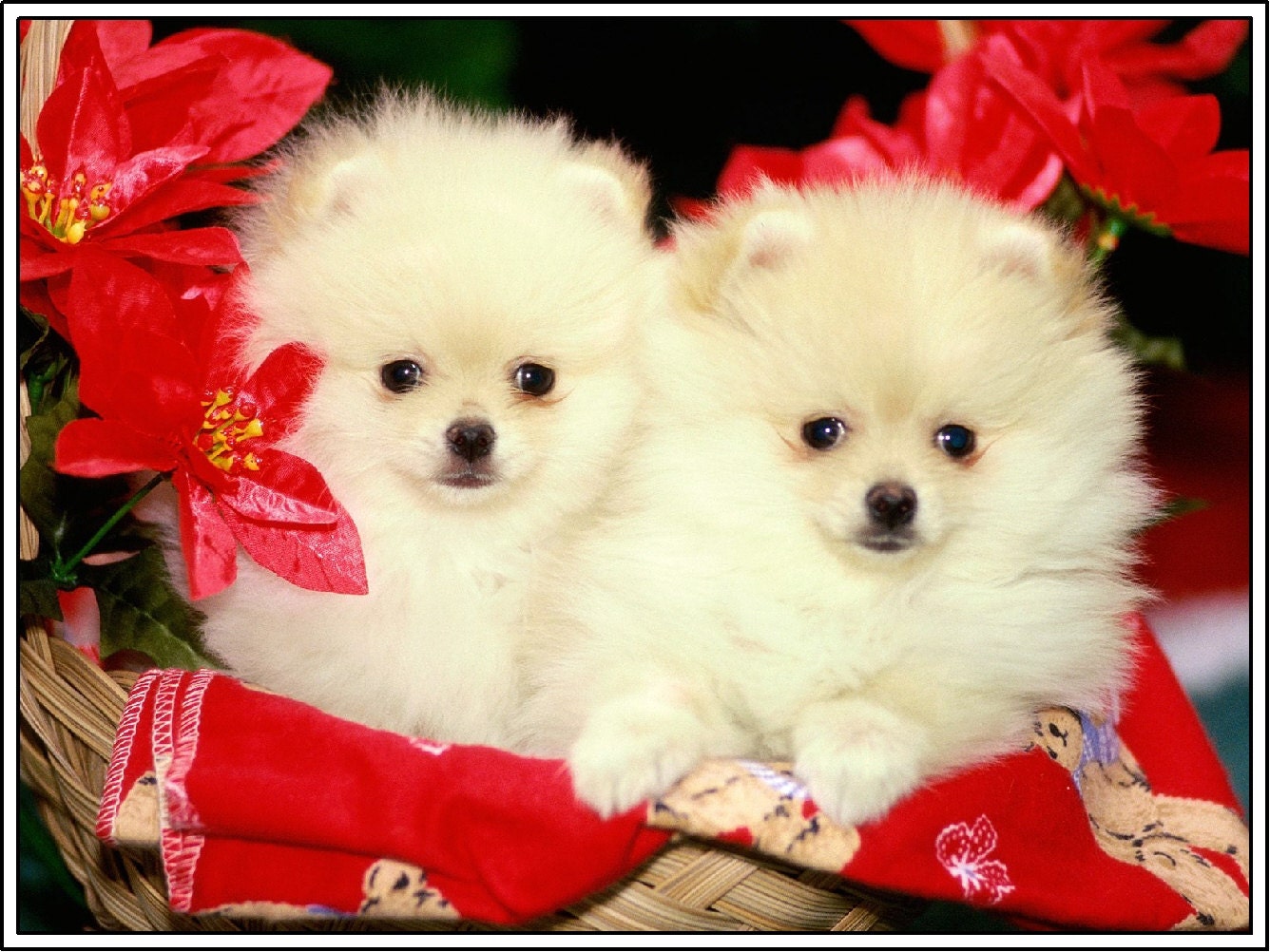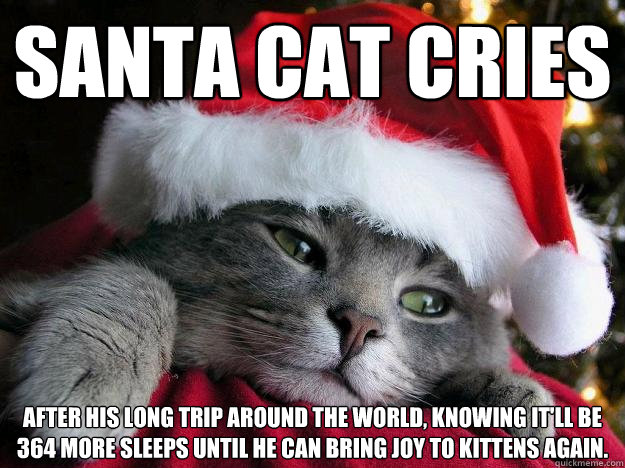 HAPPY THANKSGIVING, ALL MY FRIENDS
Nov 02-2012! HAPPY 31th ANNIVERSARY, MY LOVE!
YOU'RE, BLACK, BROWN, WHITE, RED; I'm YELLOW!
BUT MY BLOOD IS AS RED AS YOURS;
COLORS DON'T MATTER;
UNITY of HEARTS, MIND & IDEAS DO!
PRIVACY NOTICE: Warning--any person and/or institution and/or Agent and/or Agency of any governmental structure including but not limited to the United States Federal Government also using or monitoring/using this website or any of its associated websites, you do NOT have my permission to utilize any of my profile information nor any of the content contained herein including, but not limited to my photos, and/ or the comments made about my photo's or any other "picture" art posted on my profile. You are hereby notified that you are strictly prohibited from disclosing, copying, distributing, disseminating, or taking any other action against me with regard to this profile and the contents herein. The foregoing prohibitions also apply to your employee(s), agent(s), student(s) or any personnel under your direction or control. The contents of this profile are private and legally privileged and confidential information, and the violation of my personal privacy is punishable by law.
I'd like to meet
MY GREAT-GREAT-GREAT-GRANDFATHER Emperor Gia Long (8 February 1762– 3 February 1820), born Nguyễn Phúc Ánh (Hán tự: 阮福映, often referred to simply as Nguyễn Ánh, was the first Emperor of Nguyễn Dynasty of Vietnam. Unifying what is now modern Vietnam in 1802, he founded the Nguyễn Dynasty, the last of the Vietnamese dynasties.
Activities
Military Men, Patriot Guard Riders, Anti-communism, Politics, History, Statue of Liberty, Workaholic, Knowledge, United States Navy SEALs, I would rather walk with God in the dark than go alone in the light. Press Like if you agree! =)
Interests
L.I.F.E-= LIBERTY-INDEPENDENCE-FREEDOM- EDUCATION: "CHILDREN ARE THE FUTURE OF OUR NATION!"
Love to Write Poetry, I Am a Hopeless Romantic
Favorite Music
CLASSICAL.
Favorite TV Shows
NEWS: U.S., INTERNATIONAL, WEATHER.
Favorite Movies
'GONE WITH THE WIND', 'CLEOPATRA', 'MY FAIR LADY,' et at. DID NOT WATCH ANY SINCE 2008, DUE TO HAVING LITTLE TIME...
Favorite Books
"THE OLD MAN AND THE SEA" et al - ERNEST HEMINGWAY - "THE HOUSE OF SEVEN GABLE" et al NATHANIEL HAWTHORNE,- 'A CHRISTMAS CAROL, A TALE OF 2 CITIES" et al.CHARLES DICKENS
'WAR & PEACE' et al LEO TOLSTOY, 'LOLITA' et al. VLADIMIR NABAKOV ...
Favorite Quotes
"Love the Truth. Forgive errors." Voltaire.
"To err is human. To forgive divine." Alexander Pope
*"Beauty is Truth. Truth Beauty." John Keats
"It's better to have loved and lost than never to have loved."
Favorite Heroes
Areas of Interest
LADY LIBERTY SILLY WORDSMITH's activity, per category
info
LADY LIBERTY SILLY WORDSMITH

Female

CO, US

2011/11/11 17:01:40

2015/06/03 22:38:16

Married

Straight

Taurus

College Graduate

Small Business Owner

No

No

Proud Parent

Other

Asian

Slim/Slender

8 feet 11 inches
photos & videos