Certified Blabbermouth.Not USDA approved
likes & interests
About Me
I am not here any more for much debating and arguing although I do berate, point out hypocrisy and call out shallowness, greediness, selfishness, etc. I am mainly here to spread seeds of knowledge that I believe is relative to us all especially when that knowledge is based on logic and rationality which I believe humans have too little of. And many of those that do possess those qualities chose to use them in selfish ways to dominate and hoard. We'll never get anything right by repeating the same things over and over and expecting different results. And we can't ever claim we have truly evolved just because of our technological advancements and the band aids we put on the ills of the world. We're the same as we ever were and we don't and won't get any better until we admit that. We don't just deny and lie to others, we deny, lie and fool ourselves in that process where we believe things that make no sense. Totally illogical and irrational!
Anyway. If you feel you need my attention in something please message me through this site as you most likely will not receive any response from me on a post.
MY HOPES AND DREAMS
As I enter the second half century of my life, I enter it with a far healthier body and mind. I am not done, never will be DONE. I feel there is no such thing as DONE. My biggest dream would be to have my brain put into a vehicle that could live forever. My mind is so fast and so active that all I want to do is learn new things and see new worlds and have new experiences because DONE just doesn't make sense to me. I no longer say I was born at the wrong time. Now I say I was born for all time. I want to create. I want to be able to reach infinite possibilities. I want to travel every road there is to travel. The cruelest part of life is that we are given such a weak vessel in which to carry it for such a limited time. Oh, the irony of it all!! At least in this hypomanic brain of mine!
MY NEWEST HERO!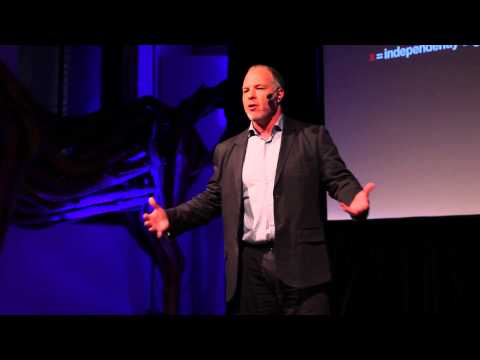 I'd like to meet
H.I.M., Ville Valo especially, Robert Anton Wilson in the afterlife, Boris Vallejo and Julie Bell, Alex Grey, Dave Grohl, Bruce Campbell and Maynard James Keenan. So many more interesting people, alive and dead.
Activities
None of your business and get that damn camera out of my face. If that ends up on the internet! ... LMAO!
Seriously though, Art. And art combined with woodworking and refinishing creating one-of-a-kind furniture. Sewing. My friends keep me in business there. Making curtains mostly and repairs. Give me a pattern and I can make anything. I am a member of the Handyman Club of America. I once was the maintenance mechanic for a 2-floor mall JCPenney. Damn I looked good on that ladder changing ballasts. I turned a lot of heads and saw a lot of husbands and boyfriends get wacked, LOL! So, I do all basic electrical, carpentry and plumbing. I am more proficient at painting and wood floor refinishing. There's nothing like a big vibrating sander ; ) I spend my spare time with my children, my family and my friends ... and then there's ... SodaHead.
Anyone remember a group called King Crimson? I painted this wall mural in tribute to their album "In The Court of The Crimson King" ... Damn I love that album!
This one's called "Retro Madonna" done in acrylics and black and white felt paper.
This one's called "Reflection" (for obvious reasons).
This is a table that I found rotting out in the rain. I stripped and sanded it, wood burned an Eastern Dragon in the center of the table, colored it with glitter glue and finished it with 4 coats of polyurethane. Damn how I love recycling!
Interests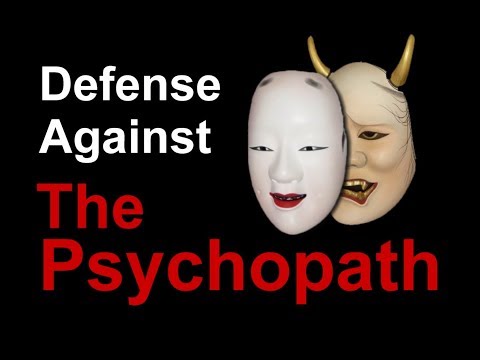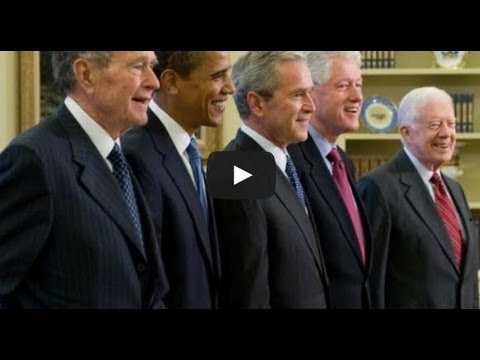 Almost everything. Even the mundane. There's always something interesting in everything if you bother to look.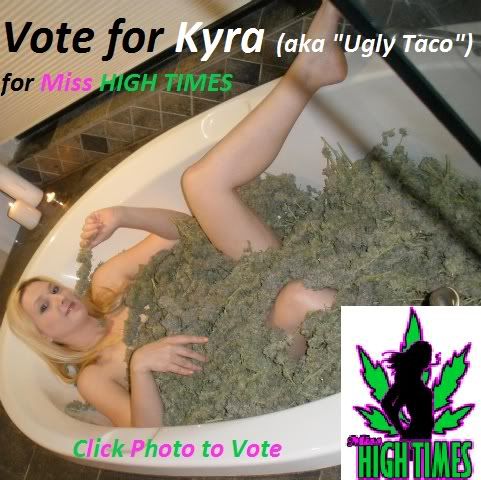 Favorite Music
H.I.M.
K-POP - SHINee, BoA, TVXQ, Big Bang, G-Dragon, 2NE1, SM The Ballad, Super Junior, JYJ
50s, 60's and 70's pop, rock and some country and yeah, even a little disco
My favorite band in 1975 when I was 15 was The Rolling Stones and everyone I knew didn't like them. I even went through a loud and obnoxious screaming, head banging music stage in the late 80's/early 90's but it didn't last because I got much whiplash (I mostly did it for the natural high it caused anyway. Now I just smoke as much medical marijuana as I can get my hands on, LOL)
I also enjoy, when my mood warrants it, meditation, soundscapes, new age, quiet music. I especially like Native American music, the drums and the flute. I used to camp at powwows years ago and would fall asleep to their evening music rituals which would sometimes go on for hours. Music has been a huge part of my life.
I took up saxophone in 4th grade. I self-taught myself bass guitar and drums. I can read and write music. I married a musician and I ran the sound system for his band. After my divorce, I did freelance photography for other local bands and helped with promotion. Most of my relationships were with musicians. If that makes me a groupie, so be it : )
Favorite TV Shows
Forensic Files, House, Sex and The City, Lie to Me, Fringe, Vampire Diaries, Warehouse 13, Bones, Torchwood. Discovery channel, History channel, PBS stations for their concerts.
Update: Watching mostly Netflix now. Lots of interesting documentaries and they are streaming all 7 seasons of Star Trek TNG and saving me 100's of dollars because now I don't have to buy the series, yay!
Favorite Movies
Horror, Sci-Fi/Fantasy/Paranormal, Action/Marvel Comic Movies.
Please Watch the movie MACHINE GUN PREACHER
Favorite Books
Animal Speak by Ted Andrews, Women Who Run With the Wolves by Clarissa Pinkola Estes, Ph.D., Jane Eyre by Charlotte Bronte, Anything by Robert Anton Wilson ("Prometheus Rising" is my favorite) or Carlos Castaneda (all of his books). William S. Burroughs (Naked Lunch). Also enjoy Elizabeth Wurtzel "Prozac Nation" and "Bitch", Gary Zucav's "Seat of the Soul". Psychology, sociology, philosophy, astrology, conspiracy theories, quantum physics, Science/Spirituality, occult sciences/paranormal, art, music and writing.
Favorite Quotes
Live each day as if it were your last. It very well could be!
"He who joyfully marches to music in rank and file has already earned my
contempt. He has been given a large brain by mistake, since for him the
spinal cord would fully suffice. This disgrace to civilization should be
done away with at once. Heroism at command, senseless brutality, and all the
loathsome nonsense that goes by the name of patriotism, how violently I hate
all this, how despicable and ignoble war is; I would rather be torn to
shreds than be part of so base an action! It is my conviction that killing
under the cloak of war is nothing but an act of murder."
- Albert Einstein
"It is forbidden to kill; therefore all murderers are punished unless they kill in large numbers and to the sound of trumpets" ~ Francois-Marie Arouet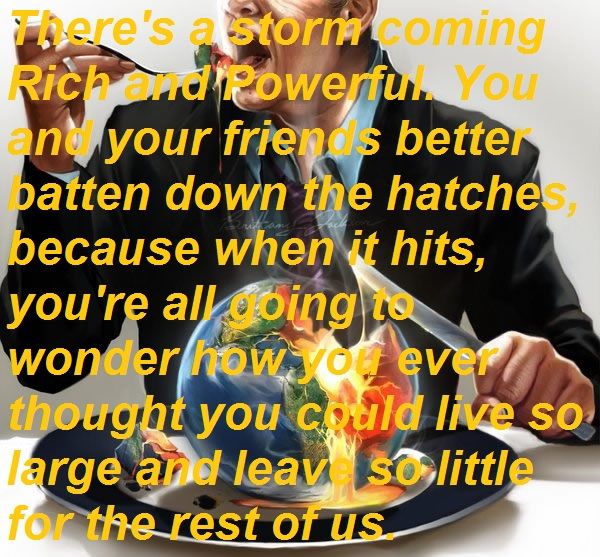 Favorite Heroes
Amnesty International, "The Machine Gun Preacher" Sam Childers and MY CHILDREN, Brittany, Caitlin and Stephanie.
Areas of Interest
HipJipC's activity, per category
info
HipJipC

Female

MA, US

2008/01/08 18:34:44

2013/10/02 15:01:47

(53) June 14, 1960

Divorced

Straight

Gemini

Friendship

High School Graduate

No

No

Other

Proud Parent

Other

Other

Love Handles

5 feet 7 inches
photos & videos