likes & interests
About Me
Born a Democrat American. Southern by the Grace of God. Converted to Conservative and changed voter registration to Republican after Katrina.
Oh, and I'm a Christian and I have read the back of "The Book".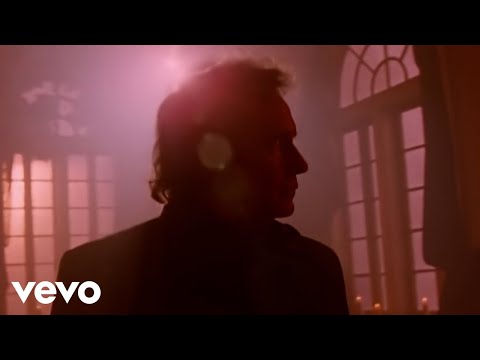 I'd like to meet
A lot of interesting people. I'd really like to meet Rush Limbaugh. This man is so intelligent.
Allen Keyes. (spelling?) Gen. Honore. Sarah Palin.
People who live in different parts of the country. As a child, we moved every 3 to 4 months. That's 3 or 4 schools each year. I miss that.
I like to hear what people in other parts of the country/world think about things. It's always amazed me how different our perspectives can be.
And this guy...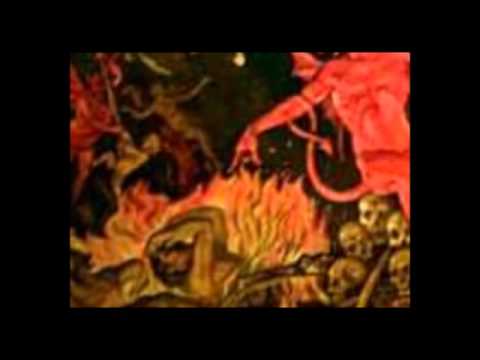 Activities
Travel, movies, conversing and sharing ideas with intelligent people. Enjoying my southern Heritage and trying to pass that along to my children and grand children.

I have rescued several dogs and helped transport some to safety. When I retire, I plan to do more of this.
Interests
Reading, writing, gardening, music, travel, meeting new people, painting, talking and visiting with my friends. God has blessed me with a wonderful group of friends and a very funny life. I like writing stories about the funny things that happen to me, usually on my travels.

I like to study people. I really try to find the humor in almost every situation.
Favorite Music
Many different and diverse kinds of music. Christian rock to Kid Rock. Transiberian Orchestra to Wagner, Beethoven, Bach. Celtic Women, Lady GaGa, Shakira, Beyonce. Rich Mullins and black gospel.
Right now, I'm liking this song a LOT.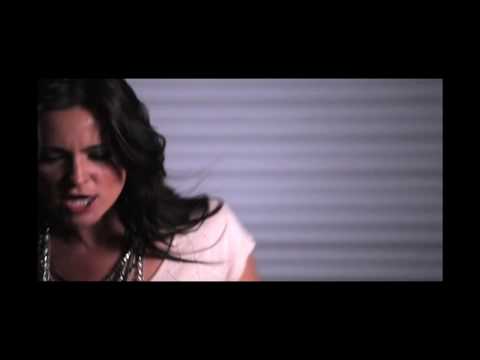 Another one I like: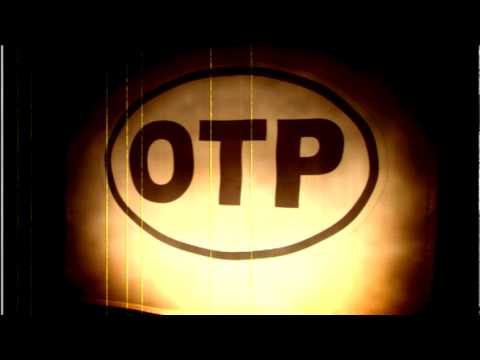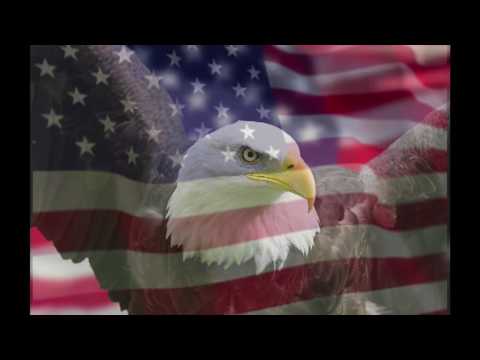 Favorite TV Shows
Criminal Minds, Burn Notice, The Closer, The Good Wife. Weather channel and history channel. True Blood although I don't have HBO. Lie to Me is one of my new favorites.
Favorite Movies
Seabiscuit!!! Best movie of all time. Avatar, most visually stimulating movie I ever saw. Gone With the Wind, of course, I'm a southern girl. Twilight series. The Passion of the Christ was... well, I saw it with my mother and my sister. And when we walked out, we were all speechless. It took me a few days to absorb what I'd seen in that movie.

I love the 300. I remember studying the Spartans in grade school and that movie was awesome!!

A couple of movies I cannot help but watch every time they're on are Red Dawn and any of the Crocodile Dundee movies.

I like most Bruce Willis movies. When I'm sad, I like to watch sad chic flick movies so I have an excuse to cry. Sometimes for fun my daughter and I watch chic flicks together.

I also love Gods and Generals, both of them. I think they do the best job of explaining the civil war.
Favorite Books
Anything by Iris Johansen. Any who done it kind of book where someone has to find the bad guy. Most recently I read Silent Thunder by Johansen and her son. It was very good. I enjoyed the Sookie Stackhouse series because Sookie is a great heroine. I like how she does her detective work, how she does things that aren't always easy, but she thinks they are the right thing to do. The Sookie Stackhouse books are set in Louisiana and I love that about them.

I guess anything that shows the constant struggle between good and evil is interesting to me.
Favorite Quotes
"Sic semper tyranus" - "Thus always to tyrants." which translates to "Death to tyrants"!!

Several from my daddy. Some even original to him.

"it is better to keep one's mouth closed and seem a fool than to open it and remove all doubt". Actually that's not original to my daddy, but he did say it a lot.

"In order to train a dog, one must first be smarter than the dog."

One that is original to my daddy, "Organized religion is a lot like organized crime, you have people, you have money, you have corruption."

"Socialism is a philosophy of failure, the creed of ignorance, and the gospel of envy, its inherent virtue is the equal sharing of misery."
– Winston Churchill

Winston Churchill. "What else would you end a sentence with?" On ending sentences with prepositions. I actually have an entire book that I write down my favorite quotes.

This is my favorite from a good friend of mine:

"All children are born Communists. They immediately restrict your freedom and begin to appropriate your assets." That is from a good friend who is almost... liberal, but there's hope for him.
Favorite Heroes
Where to start.... my mother (one courageous woman) my daddy (a very perfect man), my granddaddy (who was just good) and grand mother (I hope I have some of her in me.), I have been blessed with an amazing family. My husband, he's a very good man and he puts up with me.

Rush Limbaugh, Dolly Parton, Cher, Lance Armstrong, John Wayne, Patton and American soldiers who have served or are serving this country. Ben Stiller. Gen. Honore without whom I'm afraid there would still be dead people lying in the streets of New Orleans. Allen Keys. Sarah Palin, I'd like to know her better, she has really managed to light a spark in the Republican party.

Anyone who will stand up and say, this is wrong, even if everybody around them says, this is right. So I have to include my son as one of my heroes, because he will do what he thinks is right, regardless of what anybody else does. My daughter, for the strength and endurance and courage she's shown in overcoming so many obstacles in her life, she amazes me everyday.

My sister, for the work she does with American Humane and ASPCA and EARS. She mans the hurricane shelters and takes care of dogs and other pets when people evacuate. Sometimes she works in the hurricane pet shelters for those pets who were just left to fend for themselves. She also goes on rescues from puppy mills and dog fighting rings. She uses her vacation time to do this.
Areas of Interest
lalouisiane's activity, per category
info
lalouisiane

Female

LA, US

2009/12/31 21:53:39

2011/10/03 22:42:47

Married

Straight

Gemini

Discovering Opinions

College Graduate

No

Yes

Christian

Proud Parent

Conservative

White/Caucasian
photos & videos