I want my country back... Hurry up November!
likes & interests
About Me
I'm married with three kids and a career Air Force man. I am conservative and love my country the way it is, FREE! For all you trolls out there, I state my opinion and will not be dragged off topic by someone who posts hateful, vulgar posts and usually does so with no command of spelling or the English language.
I'd like to meet
Sarah Palin, Rush Limbaugh, George Strait... The list is long!
Activities
Hunting, fishing, cooking, running, wine tasting, eating.
Interests
Politics, good food and good company.
Favorite Music
Classic Rock, 80's, Country, Christian... there isn't much that I don't like.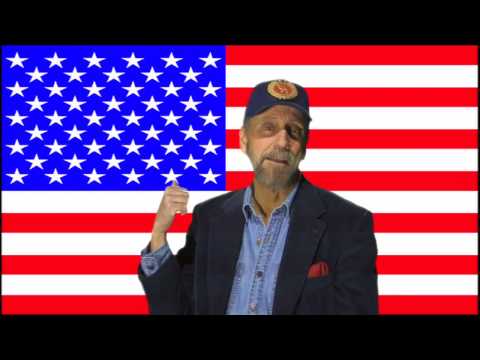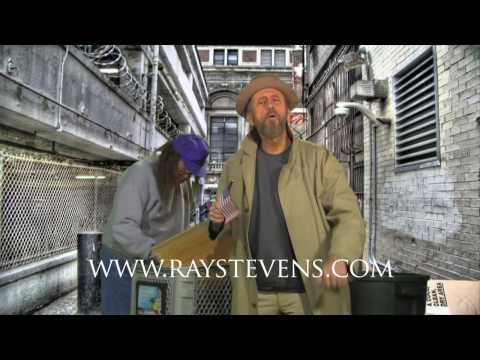 Favorite TV Shows
All CSI's, NCIS, NCIS: Los Angeles, Criminal Minds, The Mentalist, Diners, Drive ins and Dives.
Favorite Movies
Historically based war movies... Patton, Gettysburg, Band of Brothers etc...
Favorite Books
Anything by Tom Clancy, Vince Flynn or W.E.B. Griffin.
Favorite Quotes
"I have wondered at times what the Ten Commandments would have looked like if Moses had run them through the US Congress."
- Ronald Reagan
"Government is like a baby: An alimentary canal with a big appetite at one end and no sense of responsibility at the other."
- Ronald Reagan
Favorite Heroes
My Grandfather, Ronald Reagan, Patton, Richard Winters (Reference Band of Brothers)
Areas of Interest
Heffeweizen's activity, per category
info
Heffeweizen

Male

Fisher, MN, US

2009/11/28 18:43:20

2013/09/22 23:15:52

44

Married

Straight

Sagittarius

Discovering Opinions

Some College

Full-Time

Military

$50k - $75k

No

Yes

Christian

Proud Parent

Conservative

White/Caucasian

Athletic

5 feet 10 inches
photos & videos