Would You Want a Motorcycle-Car Hybrid?
This isn't the first time auto-makers have tried to design a motorcycle-car hybrid, but as "Top Gear" showed us a few years back, the Reliant Robin was hardly practicle. We really hope Lit Motors Inc. improved on that, because they're attempting to develop a new breed of motorcycle-car hybrids. Fortunately, developers say it'll take a baby elephant to knock this one over.
The Lit C-1 is technically a motorcycle, as it runs on two wheels, but has a chassis that looks a lot like a smart car. The vehicle uses a system of sensors and gyros to stabilize the bike, even if it gets it, and has built-in "smartphone" technology that keep it up-to-date on traffic and weather. It also uses an
electric motor
. Lit explains, "We are reinventing the motorcycle and rethinking the future of commuting to create green jobs supporting a sustainable future." They should be hitting the streets in 2014. Want one?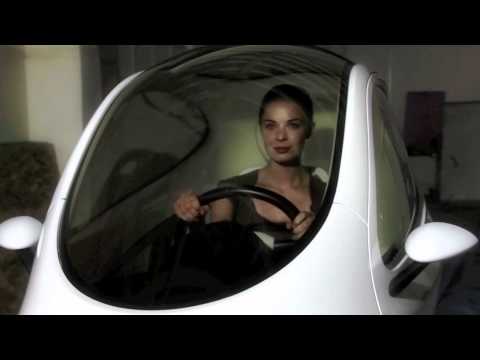 Add a comment above