Would You Ride in a Self-Driving Car?
If you're driving around in Las Vegas and see someone reading a newspaper instead of watching the road, don't worry! It's legal!
A new bill passed in Nevada requires the Department of Motor Vehicles to draft rules for "autonomous vehicles," like Google's automated Prius and Audi TT.
It'll be a while before you can sleep-drive to work, though. The legislation takes effect in March 2012, but before then lots of regulations and guidelines need to be worked out.
Check out the video below for a test ride: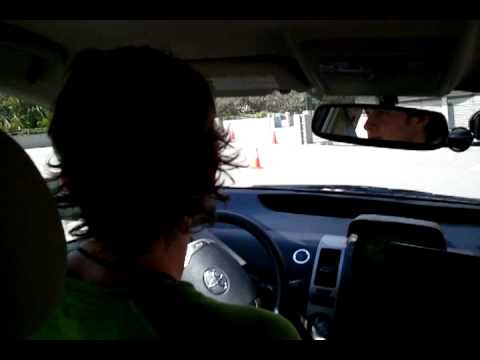 Read More: http://inhabitat.com/google-succeeds-in-making-dri...
Add a comment above