Would You Buy a Share of the Empire State Building if it Becomes Available?
"Hey buddy--wanna buy the Empire State Building?" If one faction of a dispute between current owners of the iconic New York City landmark gets its way, that's just what you'll be able to do: buy shares in the legendary 102-story tower.
Two groups of owners are pitted against each other. One wants to keep the building's ownership just as it has been since 1961, when the Empire State was purchased by a syndicate of some 2,800 owners created by Malkin Properties. The other wants to roll up the Empire State with 18 other New York area properties into a Real Estate Investment Trust or REIT and sell shares of it to the public.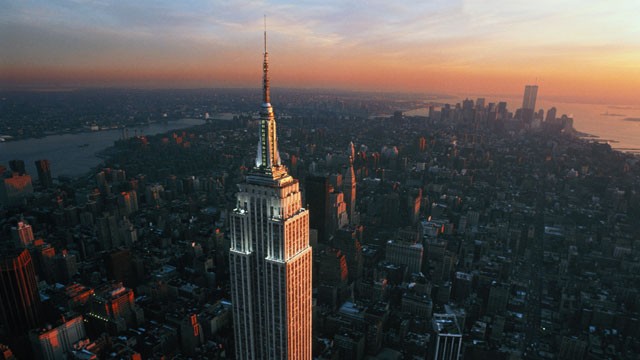 Read More: http://abcnews.go.com/Business/empire-state-buildi...
Add a comment above