Would Senator Marco Rubio Help Mitt Romney in 2012 Election?
Marco Rubio, the Republican Senator from Florida, brings a lot of value to Romney's campaign. Rubio has Hispanic heritage, has lots of support in a battleground state (Florida), has a lot of charisma and youth, and has strong Conservative values.
From Yahoo! News: Presumptive Republican nominee Mitt Romney was campaigning in Pennsylvania ahead of the state's Tuesday primary with Marco Rubio in tow, the US senator widely discussed as a possible running mate.

Rubio is the latest among potential vice presidential picks to hit the campaign trail with Romney, but the first since the frontrunner's main rival Rick Santorum bowed out of the Republican race two weeks ago.
Mitt Romney may have better choices, but would picking Marco Rubio help Mitt Romney's 2012 Presidential Election campaign?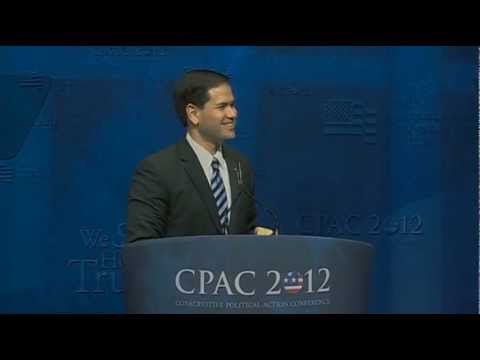 Read More: http://news.yahoo.com/romney-campaigns-potential-v...
Add a comment above