Would Romney be the "front runner" if the "liberal media" didn't IGNORE Ron Paul?
Can you say "MEDIA BLACKOUT"?
How can American Patriots stand for this kind of travesty?
We didn't see much of this during the primary's did you?
You didn't see any of this now did you?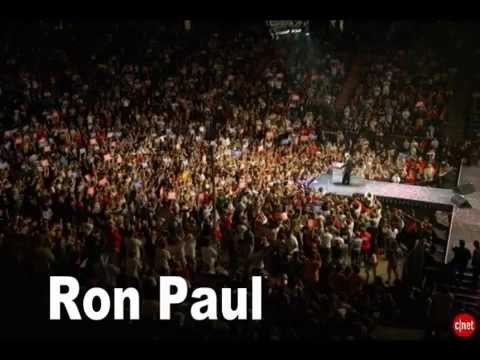 We already hear Romney Supporters whining about the "Liberal media"
Let's face it Romney wouldn't be where he is today without them.
Ever wonder why?
Add a comment above