Woman Votes Multiple Times for Obama in Election 2012 but Denies Voter Fraud!
Democrat Melowese Richardson has been an official poll worker for the last quarter century and registered thousands of people to vote last year. She candidly admitted to Cincinnati's Channel 9 this week that she voted twice in the last election. Richardson insists she has done nothing wrong and promises to contest the charges: "I'll fight it for Mr. Obama and for Mr. Obama's right to sit as president of the United States."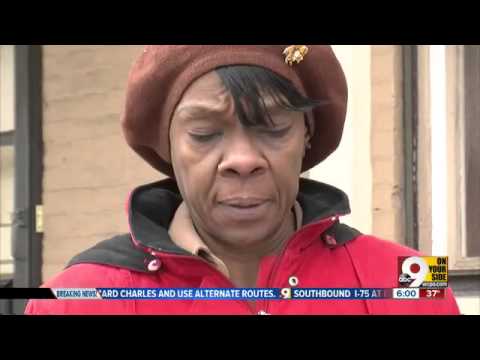 Read More: http://conservativevideos.com/2013/02/woman-votes-...
More polls by doofiegirl BTO-t- BCRA-F ~PWCM~