Will the true Conservatives please stand up?
Okay, I have been on this site for almost 3 years..I joined after my displeasure of seeing Barack Hussein Obama elected in 2008! Before the 2008 election I was a very fustrated, man! I saw this country go under having 8 years of GWB! Regardless how Conservative justify his spending and wars, he was no true Conservative! Matter of fact, he was a Big Government RINO Progressive NWO Skull puppet! I regret that I voted for him twice!! Itt was a bad mistake!! I honestly believe that Ronald Reagan was our last true Nationalist, Conservative President.. Anyway in 2008, I heard Ron Paul and yes, I liked a lot of things he was saying so I proudly cast my vote for him in the GOP primaries..In the general election I was really up in arms and I was really considering casting my vote for Constitutional candidate Chuck Baldwin..Like I have said many times I am sick of voting for the cleanest of 2 turds and the lesser of 2 evils! I told my Congress woman out of fustration at least I voted my conscience and principles and I could complain eventhough I knew he would lose!! After Sarah Palin was selected VP I decided, "Hey, I like this girl and I am going to cast my vote for Sarah Palin" During this time I was calling around asking people to vote for Sarah Palin! LMAO.. Anyway, my issue was with McCain and I held my nose and voted for him only because of Sarah Palin...
When I joined Sodahead I fought hard for Conservative causes and yes I must say that I have been hard on Bush as I have been on Obama! Him adding 5 trillion to our national debt is unexcusable..I have done my best to alarm fellow Conservative about the NWO, CFR, Bilderbergers, North American Union and other NWO groups..I have had Conservatives look at me like a cow at a new gate or just ignore me when I bring up these subjects..My lastest blogs have been about NeoCons and it just seem that some Conservatives don't know what I am talking about or they ignore me..I posted a video of Ike, talking about the Military Industrial Complex and JFK talking about the NWO and one Conservative called me crazy and said I was losing my mind..Another one called me an useful idiot for the Obama adminstration..I told him I am far from that and just shared more facts..I am learning not everybody is going to agree with a Conservative Libertarian..LOL
Anyway, I am just going to be honest with you guys..I am a Conservative with a Libertarian bend and I am an advocate of states rights..I am formost Pro-life, Pro-gun, Pro-family, Pro- Constitution! I am Anti-UN, Anti-NAFTA, Anti- Patriot Act, Anti- Fed Reserve, and any other NWO organization that is destroying our national sovereneigty..As far as Foreign policy and I have been hitting it hard the last few weeks..I am for a non-interventionalist foreign policy..I believe in a strong national defense but not being the World Cop..Look at the situation in Libya? I personally think we need to get our troops out of Europe and defintely get our ass out of the UN..I am sick of us being their damn pawns and World Cops..Get Europe to police the world! We got a 14 trillion national debt and whoever gets the GOP nomination and becomes the next President must and I repeat must scale down our foreign policy! I read that McCain want us to go into Syria! This is insane and it must stop..I am begging Conservative to denounce the NeoCon philosophy of policing the world! What happened to George W Bush's humble foreign policy?
Anyway will all the true Conservatives please stand up and share your views? I also like to dedicate this song to all Liberals, NeoCons and Obama kool-aid drinkers who stand for big government Progressive policies both domestic and foreign!!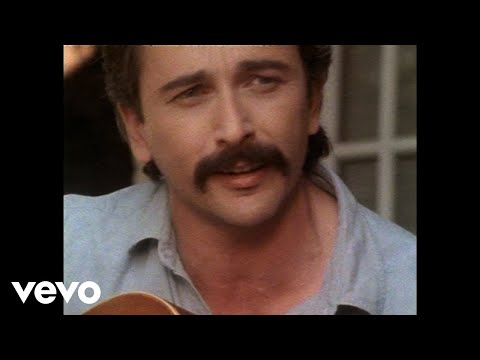 Add a comment above
More polls by ☆The Rock☆ * AFCL* The Sheriff!!