Will stiffer penalties stop people from texting while driving?
New York Gov. Andrew Cuomo has announced new measures in an expanded effort to crack down on motorists who text while behind the wheel by putting more police officers on the road in specialized, unmarked vehicles to catch offenders.
The move went into effect July 4 and is part of the governor's $1 million texting-while-driving initiative that was announced Tuesday in Buffalo. The undercover state police vehicle is designed to sit higher than normal SUVs so police can catch distracted drivers in the act.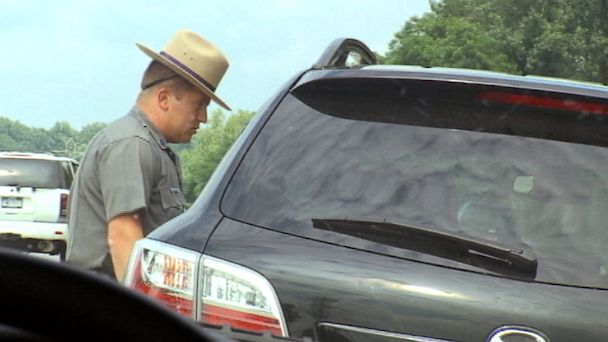 ABC News joined New York State Topper Joe Izzo in the new undercover vehicle recently and caught one female driver browsing the Internet within minutes of hitting the road. In one hour, Izzo pulled over four drivers for using their phone behind the wheel.
In addition to more vehicles for officers, Cuomo has increased the penalty for distracted driving from three to five points on a driver's license. In New York, a total of 11 points can be grounds to revoke or suspend a license. The governor also signed legislation to increase license suspension and revocation periods for distracted driving on young and new drivers.
Read More: http://abcnews.go.com/blogs/politics/2013/07/ny-la...
Add a comment above