Will Google's Project Glass Make Foreign Language Classes Obsolete?
Last month, Google made headlines with their epic demonstration of Project Glass; a pair of augmented reality glasses. Will Powell, a U.K.-based computer programmer, has been so inspired by Project Glass that he's developed his own pair of prototype glasses and apps to accompany. His latest app translates real-time conversations and displays them as subtitles in your glasses.
Powell writes on his blog that although he doesn't know any Spanish, the app allows him and his sister "to have a conversation when I speak English and she speaks Spanish." The duo demonstrates the conversation in the video below.

GOOD.IS reports:

An app by a U.K. computer programmer translates real-time conversations.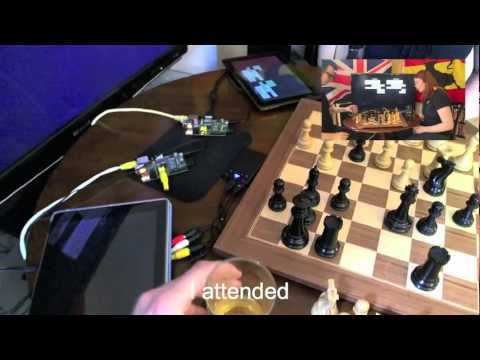 Read More: http://www.good.is/post/will-google-s-project-glas...
Add a comment above