Why Won't Romney Release More Tax Returns?
I don't think Mitt Romney needs to apologize for his success or making the right financial decisions for his business. We all know the Republican presidential candidate is rolling in dough and we all know he made millions at Bain Capital. So why isn't he releasing more tax returns?
Some say that he may have had big investment losses in 2009, which would have made his marginal tax rate really small. It would also make it look like he wasn't paying any taxes. But now, even Republicans are calling for him to release the information. What gives?

CNN.COM reports:

Edward Kleinbard and Peter Canellos: Anyone who aspires to America's highest office should be thoroughly vetted.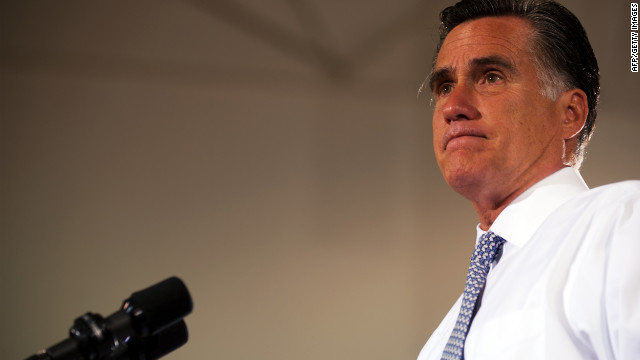 Read More: http://www.cnn.com/2012/07/18/opinion/kleinbard-ca...
Add a comment above