WHY THE HELL HAVEN'T WE IMPEACHED HIM YET?
Before the August Congressional recess, the mainstream media predicted a series of angry town hall confrontations between Latinos and Congressmen opposed to immigration reform.
Those protests haven't panned out.
Instead, the angriest of confrontations have been between Congressmen and constituents upset that Barack Obama hasn't been impeached, or about Obama's questionable citizenship. Rep. Blake Farenthold of Texas answered some Obama questions candidly, and his answers were captured on video.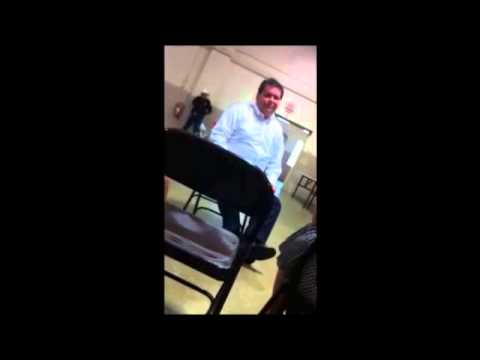 Handling a similar question with less tact was Congressman Markwayne Mullin of Oklahoma. He was confronted by a citizen activist who wanted to give him "a 71-page affidavit" from Maricopa County Sheriff Joe Arpaio's Cold Case Posse outlining charges concerning Obama's ID fraud. Mullin refused to receive the documents, stepping back and saying, "Hold on, I don't even want it." Cowardly Congressman Refuses Affidavit On Obama ID Fraud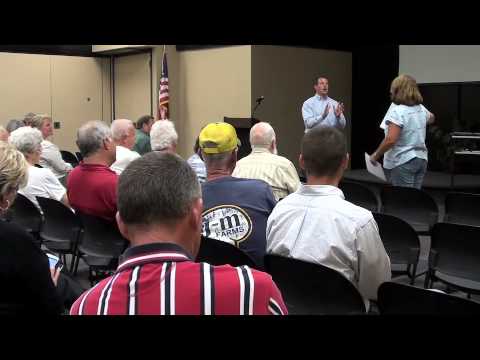 Don't hold your breath waiting for this Congress to impeach or even ask tough questions of anyone, especially Barack Obama.
Read More: http://www.impeachobamacampaign.com/why-the-hell-h...
More polls by doofiegirl BTO-t- BCRA-F ~PWCM~